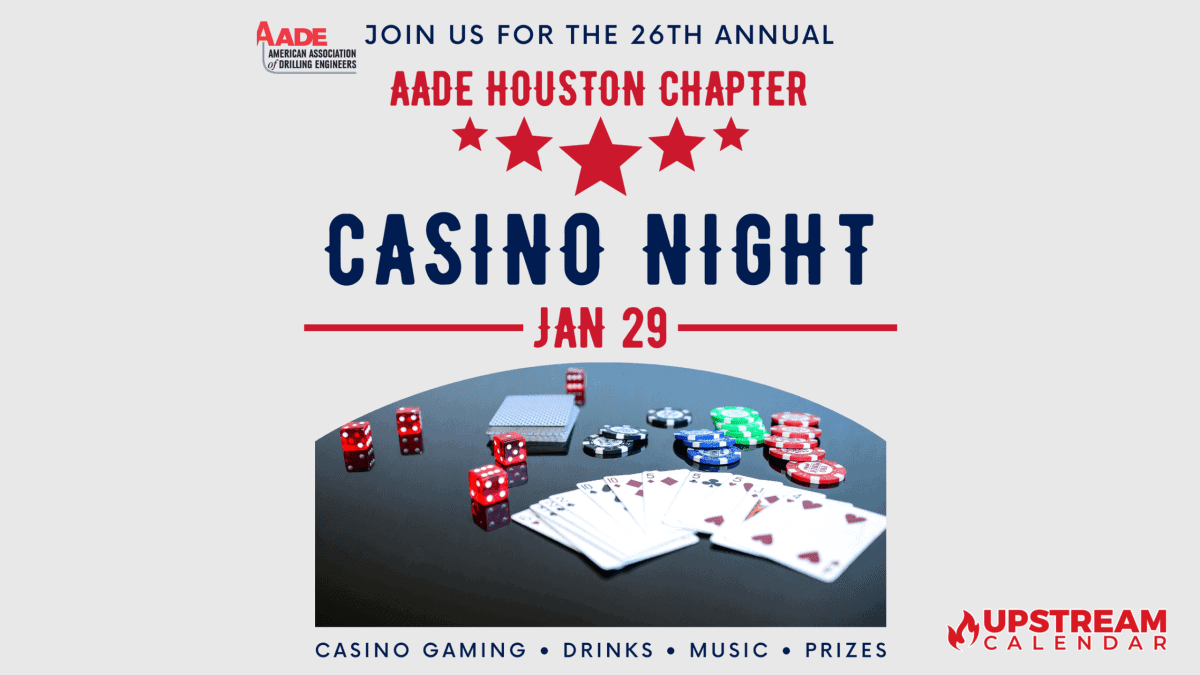 AADE Houston Casino Night – SOLD OUT Jan 29th-Houston
This Event Reminder is Sponsored by: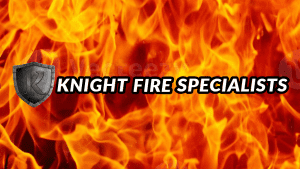 We hope that you and your company will support this event. The money and support you provide are key to the helping AADE Houston Chapter provide much needed funds for a variety of educational initiatives. The funds raised from the AADE Casino Night have sponsored our University Scholarship program for AADE students at Texas A&M, University of Texas and University of Houston. Each year, up to 10 students have been awarded scholarships based on merit and need. You have helped sponsor AADE events at each of the universities and keep those student sections running. Along with the National AADE Board, our Houston Chapter was able to create an endowed professorship in the name of The American Association of Drilling Engineers at the growing UH Petroleum Engineering Department. Your generous support has also allowed AADE to support a number of very meaningful educational programs across our city. In all, since 2002, you have helped support these efforts in an amount just short of one million dollars. The Houston Chapter is very grateful and will continue to be good stewards of your generosity.
Sincerely,
2022 AADE Casino Night Committee
AADE Houston Casino Night
Mark your calendars for the 26th Annual AADE Casino Night to be held on Saturday, January 29, 2022, from 7 p.m. until Midnight at the Marriott Marquis Downtown.
Remember, designated tables of ten will only be available for Platinum and Diamond Sponsors; all other sponsors/guests will have open seating at a first come basis. This event sells out every year; get your forms in quickly!
Please note that this is a formal event with a black tie option. Jeans, t-shirts or golf shirts are not permitted. Also, as we do have an open Martini Bar, any patrons under the age of 21 are prohibited.
Marriott Marquis Downtown
The Marriott Marquis Downtown has designated a block of rooms at a discounted rate. Book your room by January 7
If you don't plan on staying at the hotel, please designate a driver.
Follow UpstreamCalendar.com for upcoming industry events. Upstream Calendar was created to help the industry to synchronize by providing a free lookahead for KEY industry events across the country. We focus on non-profit support, community, and industry specific 2022 Oil and Gas trade shows and conferences for Upstream, Subsea, Offshore, Downhole, Cementing, Completions, Fracking, Pumping, MUD, etc. We are FROM Upstream, FOR Upstream and believe in Networking With A Purpose.
Email Ops@MidstreamCalendar.com to get involved.
2022 Oil and Gas Events Houston
2022 Oil and Gas Events Texas
2022 Oil and Gas Executive Conferences
2022 Oil and Gas Golf Tournaments
If you are wondering when the AADE Casino will be in 2023, look no more it is January 21, 2023. Only problem is, that it has SOLD Out Again.
More info on the SOLD OUT AADE Houston Casino Night can be found here: