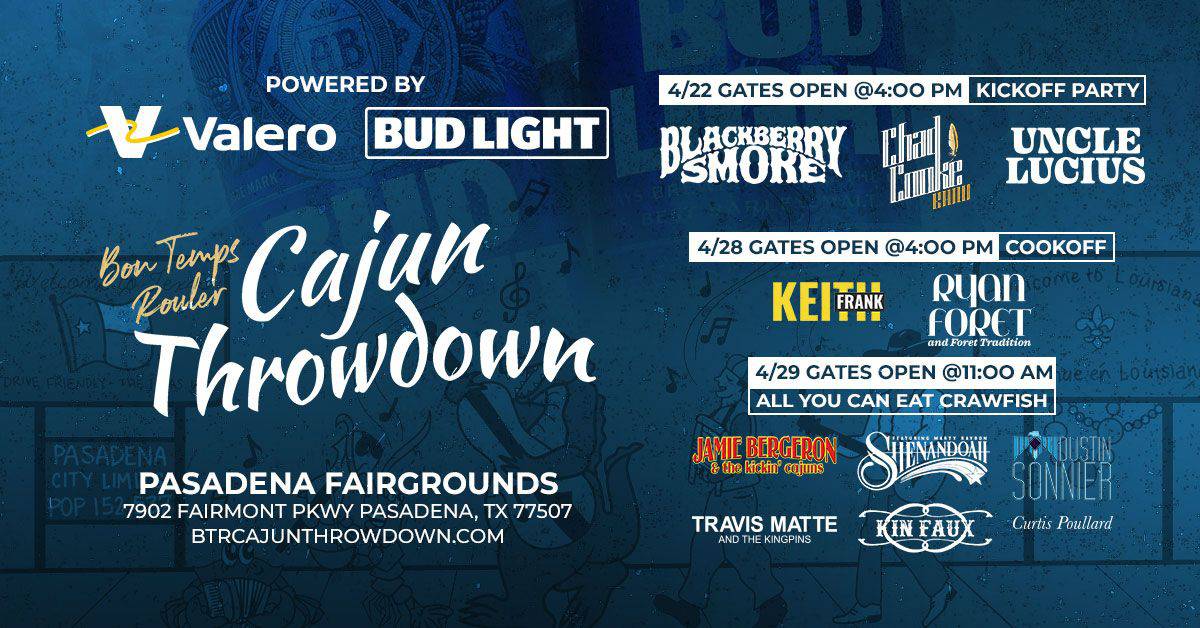 Get Your Tickets now for the Big Cajun Throwdown World Class Cajun Cuisine & Crawfish Cook-Off & Music Festival April 22-29 – Pasadena, TX
This Event Reminder is Sponsored by:

World Class Cajun Cuisine and Crawfish Cook-Off and Music Festival April 22-29, 2023 – Pasadena Convention Center and Municipal Fairgrounds 7902 Fairmont Pkwy, Pasadena, TX 77507
About BTR Cajun Throwdown
Our Mission: Integrating our Louisiana and Texas roots by bringing communities together while helping families battling pediatric illnesses through the BTR Caring for Kids Endowment.
BTR gives back. It's who we are.
In 2021,they were able to donate $15,000 to St. Jude, with additional donations to education foundations in Galveston County. For 2022, we've partnered with Da Krewe du Roux, UTMB, and more.
2022 saw donations of $10,000 to Texas Children's Hospital, $10,000 to El Mina Shriners and a $10,000 initial endowment for BTR Caring For Kids!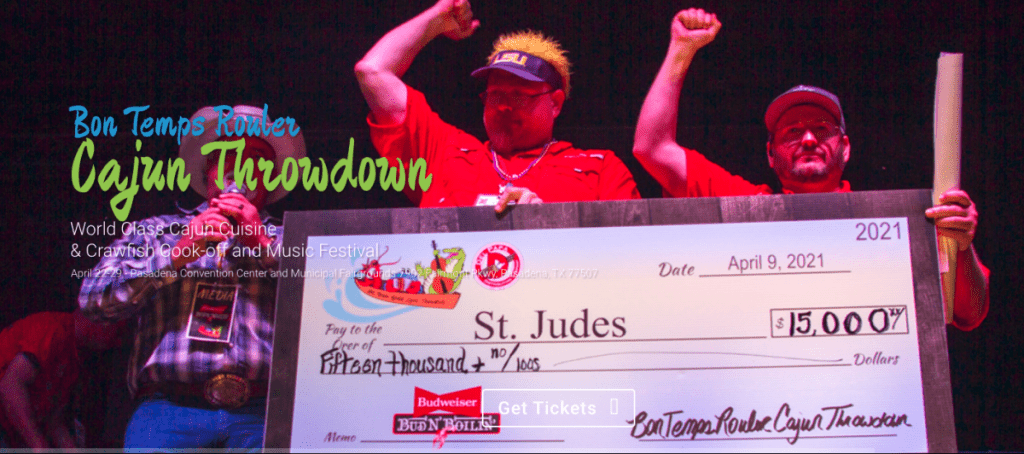 Saturday April 22, 2023
BTR Kickoff Concert Featuring
Blackberry Smoke
Uncle Lucius
Chad Cooke Band
Friday April 28, 2023
Louisiana Cuisine Cook Off Featuring
Keith Frank & The Soileau Zydeco Band
Ryan Foret and the Foret Tradition
Saturday April 29, 2023
BTR Cajun Throwdown Featuring
All You Can Eat Crawfish!
Shenandoah
Kin Faux
Jamie Bergeron | Travis Matte & The Zydeco Kingpins | Dustin Sonier | Curtis Poullard and the Creole Zydeco Band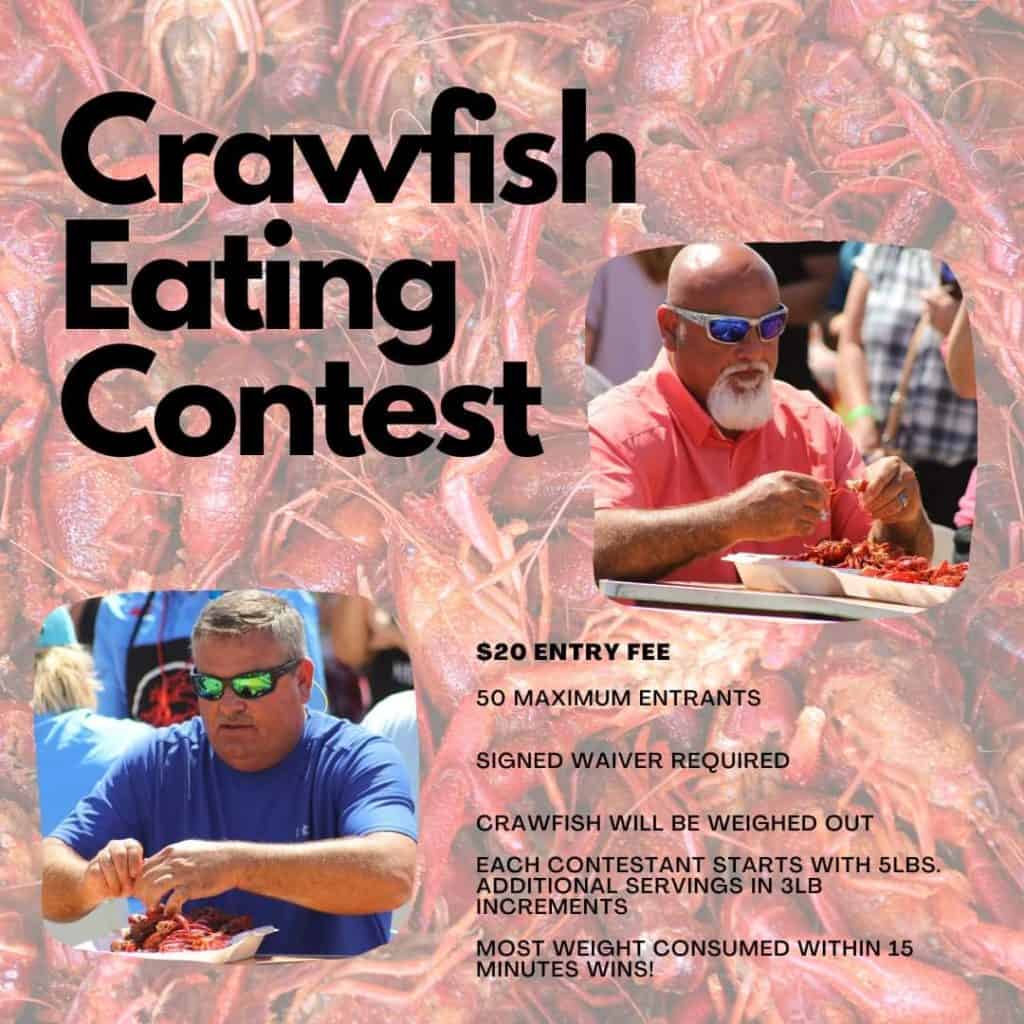 Follow UpstreamCalendar.com for upcoming industry events. Upstream Calendar was created to help the industry to synchronize by providing a free lookahead for KEY industry events across the country. We focus on non-profit support, community, and industry specific 2023 Oil and Gas trade shows and conferences for Upstream, Subsea, Offshore, Downhole, Cementing, Completions, Fracking, Pumping, MUD, etc. We are FROM Upstream, FOR Upstream and believe in Networking With A Purpose. We put all streams of energy together as the original Energy Calendar. This event is at NRG and for a full list of NRG Events Calendar follow us on our other pages. Midstream Calendar, Downstream Calendar and this one Upstream Calendar. The Energy Calendar official – sharing All Streams of Energy. Allstream Energy Partners.
2023 Oil and Gas Events