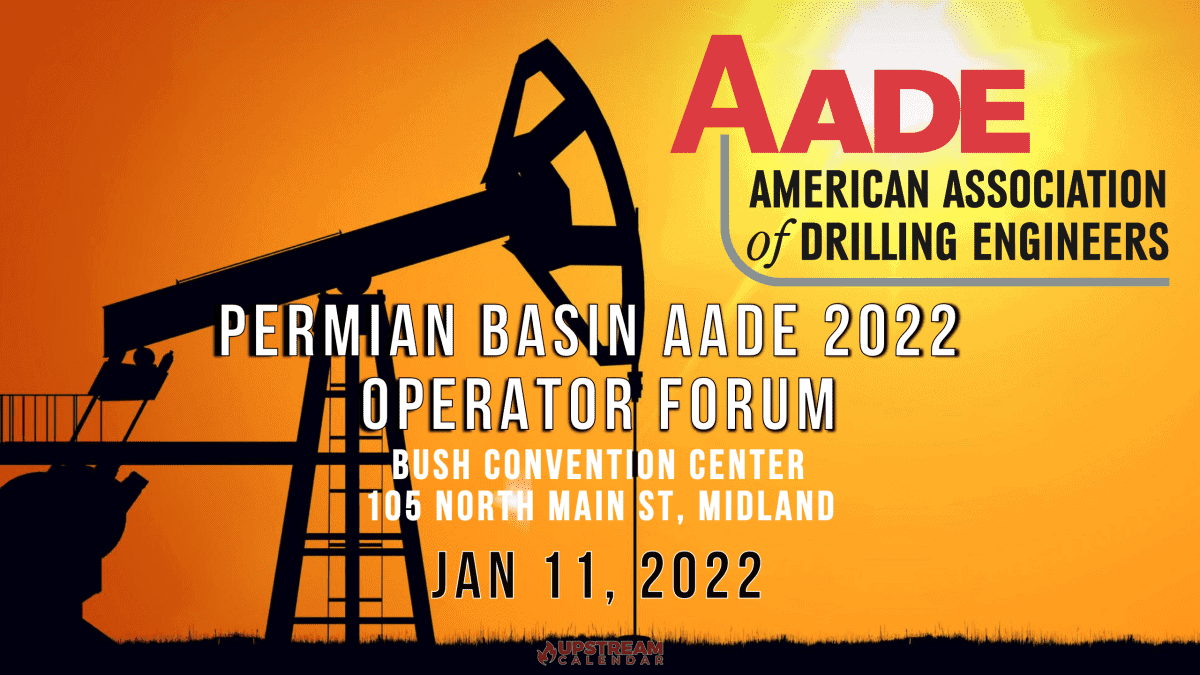 Register Now for the Permian Basin AADE 2022 Operator Forum Jan 11 – Midland
This Event Reminder Is Sponsored by: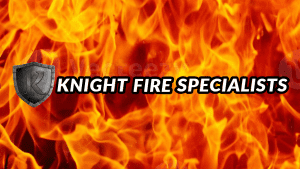 Richard Spears will present an overview of the current oil and gas market and what Spears and Associates is predicting in 2022.
The operators below will give us their insight on 2021 and what's to come in 2022:
Apache – Roy Alan Denapoli – Drilling Manager
Conoco Phillips – Troy McGinn, Drilling Manager
Devon- Rich Downey, VP Drilling/Completions
Diamondback – Auggie Setiadarma, Drilling Manager
Endeavor – Scott Rovira , VP Well Construction
Fasken – Cory Frederick, Drilling Manager
Laredo – Randy Thomas, Senior VP Drilling/Completions
Pioneer – Bryan Cox, Drilling Engineering Supervisor
Titus – Tim Smith, President
Follow UpstreamCalendar.com for upcoming industry events. Upstream Calendar was created to help the industry to synchronize by providing a free lookahead for KEY industry events across the country. We focus on non-profit support, community, and industry specific 2022 Oil and Gas trade shows and conferences for Upstream, Subsea, Offshore, Downhole, Cementing, Completions, Fracking, Pumping, MUD, etc. We are FROM Upstream, FOR Upstream and believe in Networking With A Purpose.
Email Ops@MidstreamCalendar.com to get involved.
2022 Oil and Gas Events Houston
2022 Oil and Gas Events Texas
2022 Oil and Gas Executive Conferences
If you are wondering when the 2023 AADE Permian Basin Operators Forum will be, then look no further. The American Association of Drilling Engineers Operator Forum will take place at Bush Convention center on January 10th. Registration is HERE:
Register NOW for the 2023 AADE (American Association of Drilling Engineers) Operator Forum Jan 10th – Midland