This Event Reminder is Sponsored by: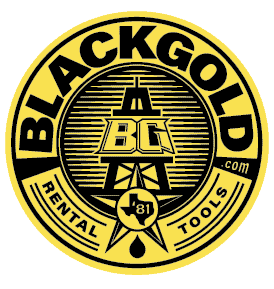 American Business Conferences brings to you The Onshore Well Site Automation 2022, a conference dedicated to innovations and new technologies in SCADA systems, real-time remote communications, monitoring & control to optimize well efficiencies.
The Onshore Well Site Automation 2022 covers topics such as:
Data Management Strategy
Implementing Cost Effective IOT Devices & Edge Computing
Automation For Low Cost Environmental And Facilities Monitoring
The Onshore Well Site Automation 2022 brings together senior attendees from companies such as Chevron, Occidental Petroleum, Maverick Natural Resources, AUTOSOL and more involved or interested in:
Monitoring
Automation
SCADA
Control
Measurement
Instrumentation
Well
Oil & Gas
Engineering
Well Site
Optimization
Reservoir
Production
Data
IT
Infrastructure and Platforms
Facilities
I&E
The Onshore Well Site Automation 2022 will be held in Houston, TX, United States as well as online on 25-27 Jan 2022.
Follow UpstreamCalendar.com for upcoming industry events. Upstream Calendar was created to help the industry to synchronize by providing a free lookahead for KEY industry events across the country. We focus on non-profit support, community, and industry specific 2022 Oil and Gas trade shows and conferences for Upstream, Subsea, Offshore, Downhole, Cementing, Completions, Fracking, Pumping, MUD, etc. We are FROM Upstream, FOR Upstream and believe in Networking With A Purpose.
Email Ops@MidstreamCalendar.com to get involved.
2022 Oil and Gas Events Houston
2022 Oil and Gas Events Texas
2022 Oil and Gas Executive Conferences