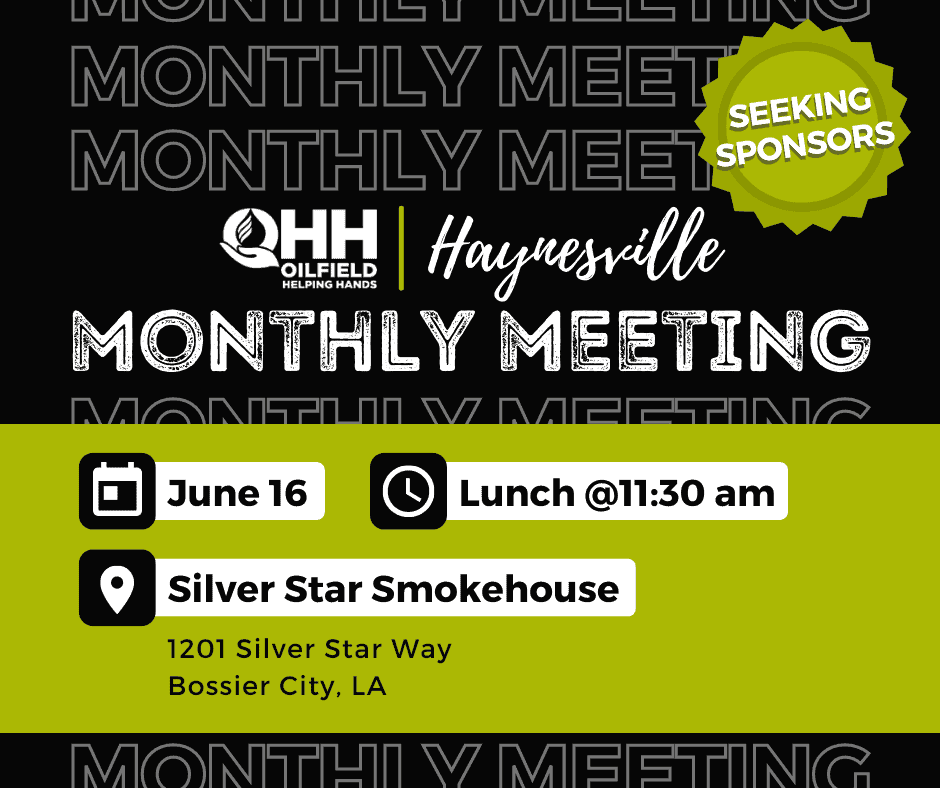 OHH Haynesville Monthly Meeting June 16th – Bossier City, La
This Event Reminder is Sponsored by: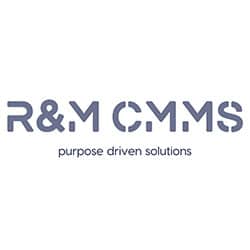 Join us on Thursday, June 16 at 11:30 a.m. for lunch at Silver Star Smokehouse, 1201 Silver Star Way, Bossier City, La. If you are interested in sponsoring this upcoming event, please let us know. We appreciate your support!
Tickets to eat lunch will be $20 per attendee … see you there!