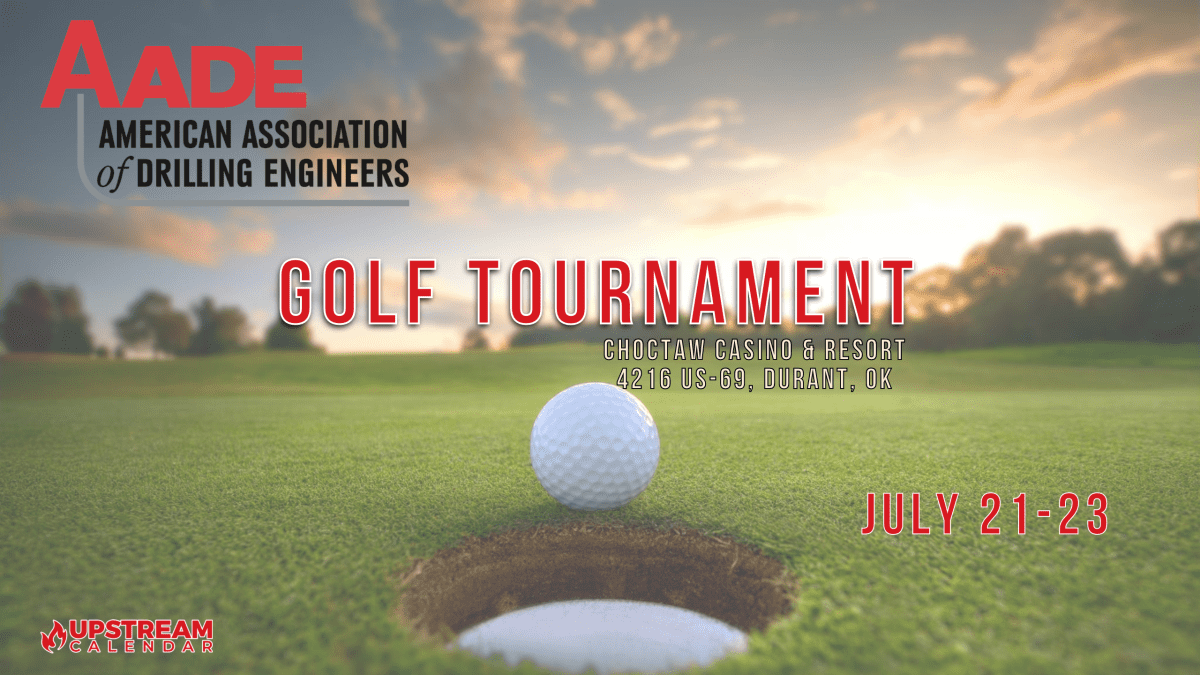 DFW AADE Golf Tournament July 21-23 – Oklahoma
This Event Reminder is Sponsored by: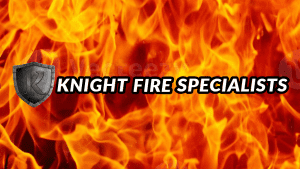 D/FW AADE Golf Tournament
Choctaw Resort and Casino Durant,OK
July 21st-23rd, 2022
We are pleased to announce the 2022 AADE Golf Tournament will be held at Choctaw Casino and Resort in Durant, OK. Golf will take place at Chickasaw Pointe Golf Club which is a short drive from the casino. Transportation to be provided.
Entry Fee-$1800 per 2 man team Registration Deadline: June 17th Room Reservation Deadline: July 1st Event Schedule
Pool Cabanas Reserved
Friday – 5 Cabanas Reserved Saturday – 5 Cabanas Reserved
20 % off Spa Services using code: AADE
Thursday, July 21st
6-9pm Icebreaker/Reception Party
➢ Grand Summit Room
➢ Heavy Hors d'Oeuvres ― Open Bar Friday, July 22nd*
9am Morning Shotgun Start
➢ 2 Man Shamble, low ball
➢ Chickasaw Pointe Golf Club
➢ Breakfast provided
➢ Pool Party following golf
* Open evening, no event planned
Saturday, July 22nd
10am Morning Shotgun Start
➢ 2 Man Shamble, low ball ➢ Chickasaw Pointe Golf Club ➢ Lunch Provided
7-10pm Awards Banquet
➢ Grand Summit Ballroom
➢ Dinner ― Open Bar
➢ Flight Prizes
➢ Door Prizes for both men and women
Choctaw Hotel Rates/Reservations(Click here):
Call 1-800-788-2464 press #1 Code: DFW ➢ Thursday- $235
➢ Friday- $235
➢ Saturday- $235
➢  Dinner reservations for Friday night need to be made in advance.
➢  Transportation to course will leave 1 1/2hrs before tee time, every golfer is required to take the scheduled transportation.
➢  Let's have a great time
Contact Worth Williams (972-948-3787) or Alex Okrzesik (832-725-0583) with any questions