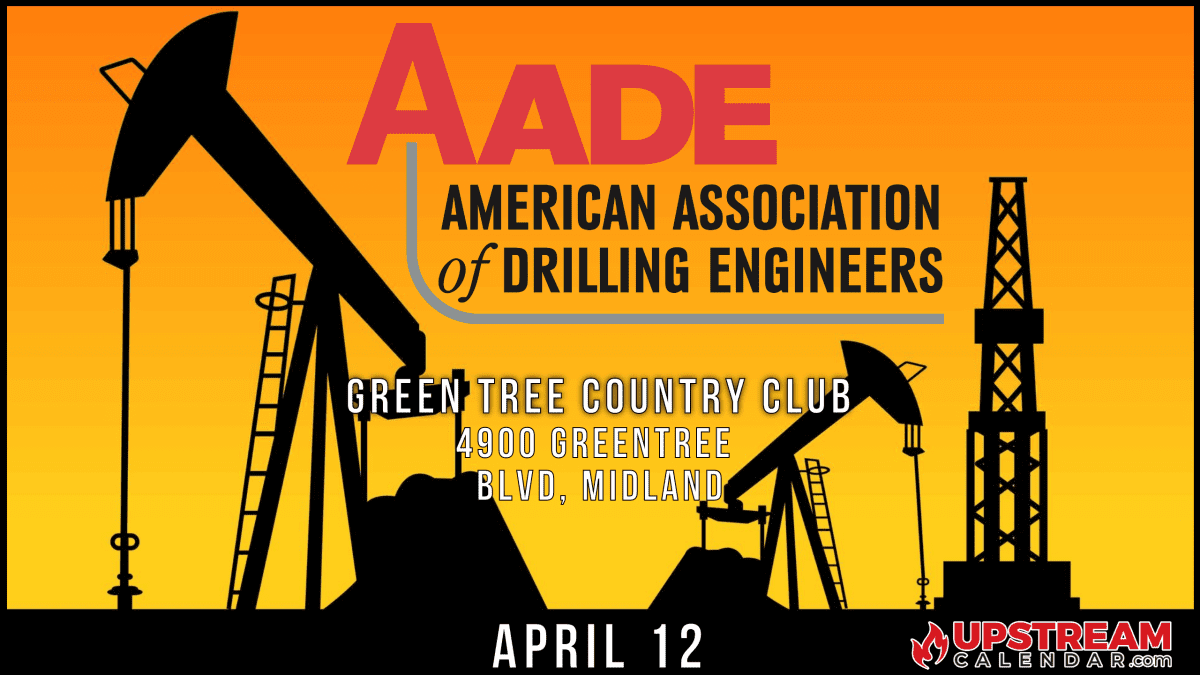 AADE Permian Luncheon -"Drill Rig Control Systems – Detecting Auto-Driller Dysfunction and Improving Behavior" April 12 – Midland
This Event Reminder is Sponsored by: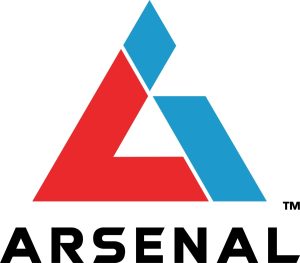 Paul Pastusek with ExxonMobil Presents:
Drill Rig Control Systems: Detecting Auto-Driller Dysfunction and Improving Behavior
Overview:
Drill rig control systems are often not as well tuned nor as well behaved as expected. There can be substantial interaction between systems that is not recognized and is attributed to 'difficult drilling'. This lecture shares some of the key findings on detecting, modeling, and correcting these issues, with particular attention on integrating drill string models with auto drillers, top drives, and active torsional damping systems.
Bio:
Paul Pastusek is a Drilling Mechanics Advisor at ExxonMobil.  His expertise is in: automation, drill string dynamics, steerable systems, borehole quality, bit applications, cutting mechanics, rig instrumentation and control systems, and failure analysis. He received the 2020 SPE International Drilling Engineering Award and the 2017 GCS Regional Drilling Engineering Award.  Paul has a BSME from Texas A&M University and a MBA from the University of Houston.  He has 43 years' experience continuously improving drilling processes and tools. He is a Registered Professional Engineer, holds 42 US patents, and has delivered 55 papers and presentations on drilling technology.
Reminder: The location for this month's luncheon is at Green Tree Country Club.
Deadline for registration is 5:00PM Friday April 8th, 2022.
We look forward to seeing everyone there!
Follow UpstreamCalendar.com for upcoming industry events. Upstream Calendar was created to help the industry to synchronize by providing a free lookahead for KEY industry events across the country. We focus on non-profit support, community, and industry specific 2022 Oil and Gas trade shows and conferences for Upstream, Subsea, Offshore, Downhole, Cementing, Completions, Fracking, Pumping, MUD, etc. We are FROM Upstream, FOR Upstream and believe in Networking With A Purpose.
Email Ops@MidstreamCalendar.com to get involved.
2022 Oil and Gas Events Permian
2022 Oil and Gas Events Texas
2022 Oil and Gas Conferences
2022 Oil and Gas SPE Events