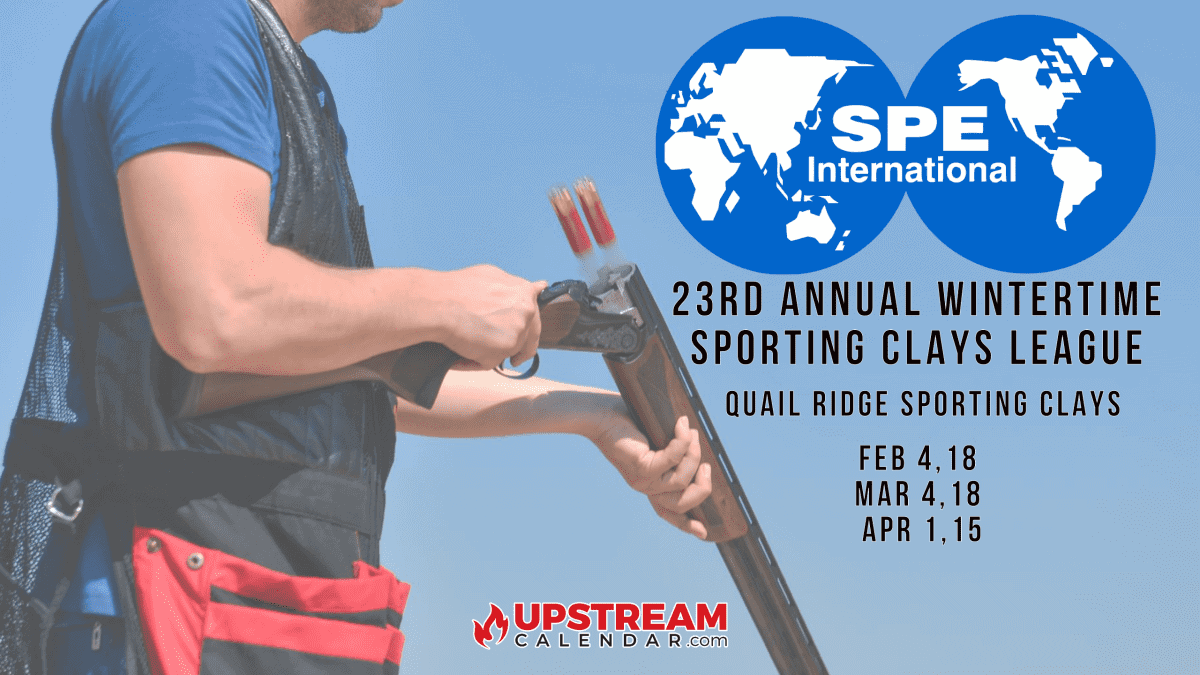 Register now for the 23rd Annual Wintertime Sporting Clays League Feb 4th and 18th-OKC
This Event Reminder is Sponsored by: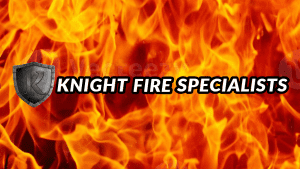 23rd Annual Wintertime Sporting Clays League
Starts:  
Feb 4, 2022 11:30 AM (CT)
Ends:  
Apr 15, 2022 01:30 AM (CT)
Associated with  Oklahoma City Section
23rd Annual Wintertime Sporting Clays League at Quail Ridge Sporting Clays
When: Begins February 4, 18, March 4, 18, April 1, 15
Fridays from 11:30 a.m. to 1:30 p.m.
OKC SPE will pay only for 6 shoots. Additional score cards will not be accepted.
1.  Shooter Registration $300
2. If you miss a Friday, you can make it up anytime prior to the next shoot.
3. In order to be considered for the awards, you must have six scores and have attended a minimum of 4 (Four) Friday shoots. Only 2 scores will be accepted per shooting day. Only 1 score on the last Friday. All scores must be turned in by 1:00 p.m. April 16, 2021, to count in the overall scoring.
4. NO ALCOHOL ALLOWED AT ANY TIME BEFORE, DURING OR AFTER.
5. EYE AND EAR PROTECTION REQUIRED.
6. Awards will be given after the final shoot on April 16. You MUST BE PRESENT TO WIN!
7. NO SHOT LARGER THAN 7 1/2
If you have any questions or would like further information, please contact: PHIL OWENS at 4056420402 or Randall Thompson 4056644636
Location
Quail Ridge Sporting Clays
2401 S. McCloud Road
East on I40 to exit 176. North on McCloud Road 1.5 miles east into
McLoud, OK 74851
United States
Follow UpstreamCalendar.com for upcoming industry events. Upstream Calendar was created to help the industry to synchronize by providing a free lookahead for KEY industry events across the country. We focus on non-profit support, community, and industry specific trade shows and conferences for Upstream, Subsea, Offshore, Downhole, Cementing, Completions, Fracking, Pumping, MUD, etc. We are FROM Upstream, FOR Upstream and believe in Networking With A Purpose.
Email Ops@MidstreamCalendar.com to get involved.