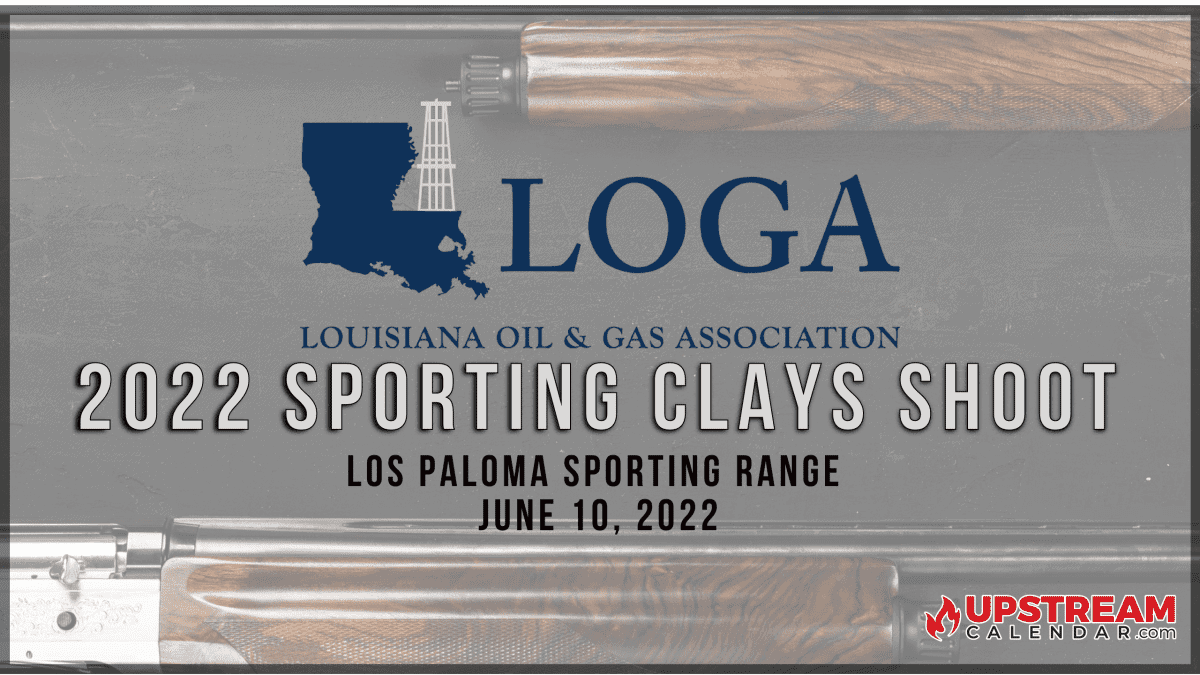 Register NOW for the LOGA 2022 Sporting Clays Shoot 6/10 – Shreveport (Up, Mid, Downstream)
This Event Reminder is Sponsored by: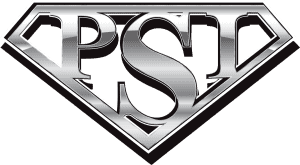 2022 SPORTING CLAYS SHOOT
LOGA Members and Industry Supporters
This is 100% networking, bringing together the Ark/La/Tex oil & gas industry to network and celebrate the busiest drilling and production scene in Louisiana. The 9th annual LOGA Sporting Clays Networking Shoot will employ a 4-man team format. All LOGA members, industry friends, suppliers, vendors and supporters are invited to enjoy a 100 target round and fantastic course fare while networking at the beautiful Los Paloma Sporting Range. REGISTRATION COMING…
Follow UpstreamCalendar.com for upcoming industry events. Upstream Calendar was created to help the industry to synchronize by providing a free lookahead for KEY industry events across the country. We focus on non-profit support, community, and industry specific 2022 Oil and Gas trade shows and conferences for Upstream, Subsea, Offshore, Downhole, Cementing, Completions, Fracking, Pumping, MUD, etc. We are FROM Upstream, FOR Upstream and believe in Networking With A Purpose.
Email Ops@MidstreamCalendar.com to get involved.
2022 Oil and Gas Events Houston
2022 Oil and Gas Events Texas
2022 Oil and Gas Executive Conferences
About our Media Sponsor:
ON-STREAM LEAK SEALING SERVICES
PSI's team of expert technicians use only top-quality sealants and hardware to ensure our work is safe and long-lasting.
HOT TAPS
Tying a new line to an existing one isn't easy, but PSI makes it look that way.
One of the largest hot tapping and line stopping inventories in the Western region
Performing Hot tap service from 1/2" up to 42" pipelines
Able to handle taps up to 700 degrees and pressures up to 1480 psi
MECHANICAL LINE STOPS
When you need to isolate a piece of equipment, let PSI get to work. We can perform precision line stops on both single and double low to medium-pressure lines so you can get to work fast.
Our equipment includes multiple Shortstopp® 60, Shortstopp II, Shortstopp 275 and Shortstopp 50 units to ensure we have what you need when you need it.
PIPE WRAP PRODUCTS AND SERVICES
Talk to us about our high-tech fiber wrap solutions that stop erosion and create a stronger-than-steel finish. Composite Repairs of Pipelines
Plant Services, Inc. was one of the first in our industry to use DiamondWrap®, which uses a high-tech carbon fiber wrap and solid epoxy to form a stronger-than-steel finish. Its unique bidirectional weave ensures strength in both the hoop and axial directions, meaning little or no creep over time and no reduction in strength.