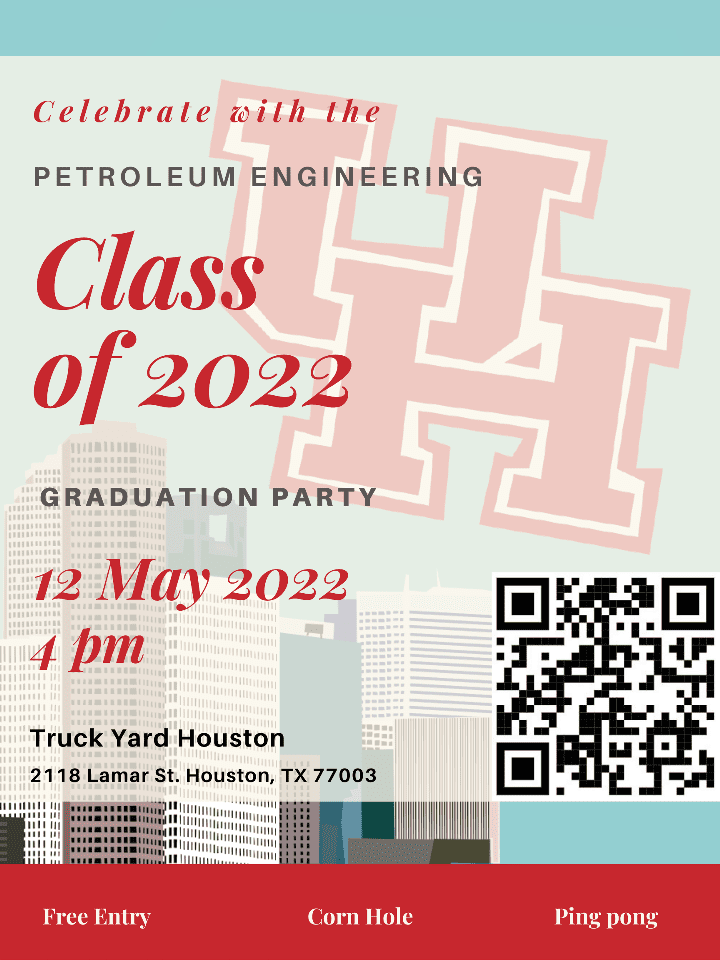 UofH Petroleum Engineering Class of 2022 Graduation Party May 12 – Houston
This Event Reminder is Sponsored by: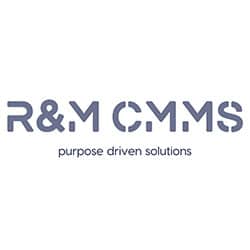 Date: Thursday, May 12th, 2022
* Time:  4:00pm
* Location: Indoor dining (private party room)
Truck Yard Houston
2118 Lamar St. Houston, Tx 77003
*Business Casual!
*EVENT AGENDA
– Welcome remarks from UH-SPE President, UH-PIET President, summary UH-SPE major accomplishments in 2021-2022 (7:00PM for 15m)
– Sponsors recognition and appreciation (10m)
– Recognize advisors, invite advisor to speak and announce UH-SPE board award winners/ UH PIET (winners – 15m)
– Additional board members recognition (10m)
– Dinner, networking, party!! (starts at 8:00PM)
Follow UpstreamCalendar.com for upcoming industry events. Upstream Calendar was created to help the industry to synchronize by providing a free lookahead for KEY industry events across the country. We focus on non-profit support, community, and industry specific 2022 Oil and Gas trade shows and conferences for Upstream, Subsea, Offshore, Downhole, Cementing, Completions, Fracking, Pumping, MUD, etc. We are FROM Upstream, FOR Upstream and believe in Networking With A Purpose. We put all streams of energy together as the original Energy Calendar. This event is at NRG and for a full list of NRG Events Calendar follow us on our other pages. Midstream Calendar, Downstream Calendar and this one Upstream Calendar. The Energy Calendar official – sharing All Streams of Energy. Allstream Energy Partners.
2022 Oil and Gas Events