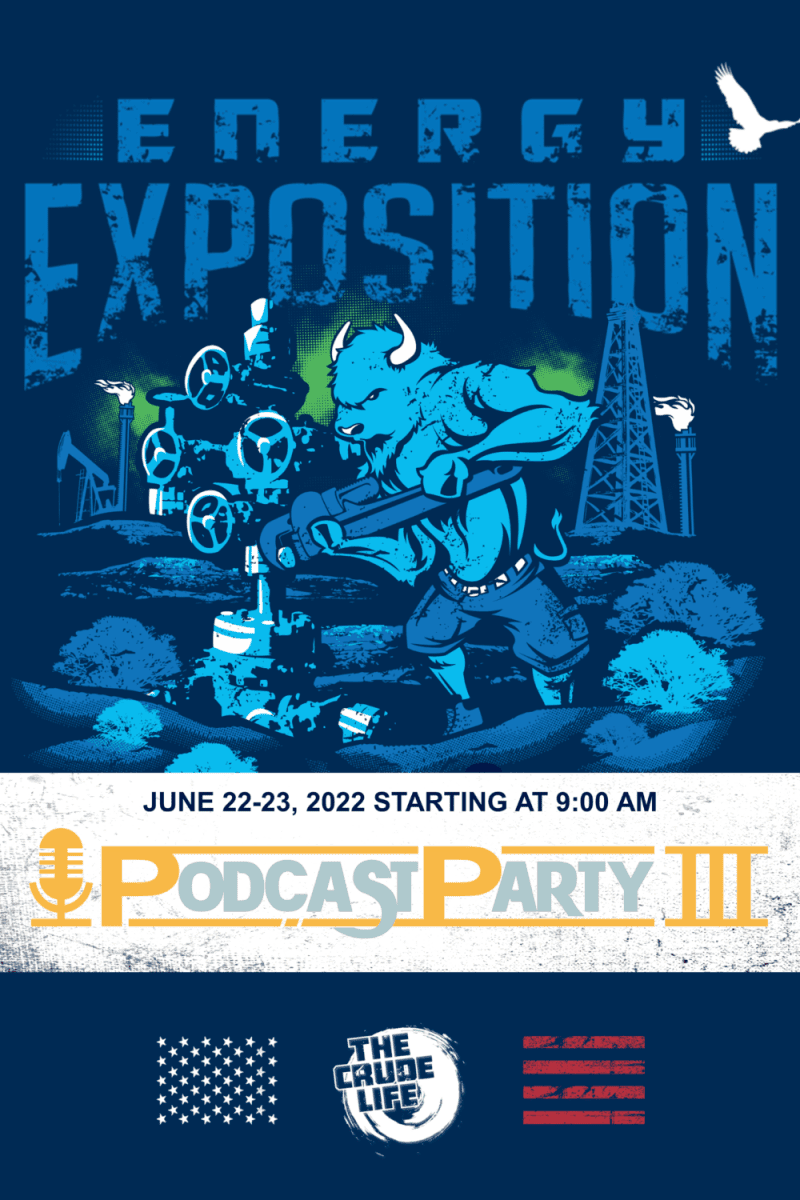 The Energy Exposition June 22-23, 2022 – Gillette, Wyoming
This Event Reminder is Sponsored by: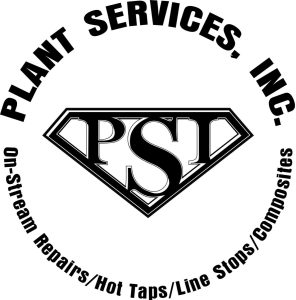 The Energy Exposition has educated tens of thousands of people in Gillette, Wyoming; Billings, Montana, and Loveland, Colorado, over the last 20 years on procedures, technology, safety, environmental practices, and equipment used in the oil and gas industry. Our doors have always been open to industry and non-industry attendees.  Exhibitors and Symposiasts represent a wide range of services, including but not limited to, exploration, production, downstream, and all phases of support to the oil and gas industry.  Members from the wind, solar, and other energy companies also join in our overall goal to Make Energy Great Again.
We have been privileged to have political attendees from the local community, city, county and state governments as well political luminaries such as former Vice President of the United States, Dick Cheney.  In 2014 we were fortunate to have Vice President Dick Cheney as our Keynote Speaker. June 2019 Representative Liz Cheney was joined by Senators Enzi and Barrasso, plus Governor Mark Gordon as our honored guests and speakers.  Education by industry professionals combined with a solid working relationship with elected representatives will provide the best way to Keep Energy Great.
About our Media Sponsor:

ON-STREAM LEAK SEALING SERVICES
PSI's team of expert technicians use only top-quality sealants and hardware to ensure our work is safe and long-lasting.
HOT TAPS
Tying a new line to an existing one isn't easy, but PSI makes it look that way.
One of the largest hot tapping and line stopping inventories in the Western region
Performing Hot tap service from 1/2" up to 42" pipelines
Able to handle taps up to 700 degrees and pressures up to 1480 psi
MECHANICAL LINE STOPS
When you need to isolate a piece of equipment, let PSI get to work. We can perform precision line stops on both single and double low to medium-pressure lines so you can get to work fast.
Our equipment includes multiple Shortstopp® 60, Shortstopp II, Shortstopp 275 and Shortstopp 50 units to ensure we have what you need when you need it.
PIPE WRAP PRODUCTS AND SERVICES
Talk to us about our high-tech fiber wrap solutions that stop erosion and create a stronger-than-steel finish. Composite Repairs of Pipelines
Plant Services, Inc. was one of the first in our industry to use DiamondWrap®, which uses a high-tech carbon fiber wrap and solid epoxy to form a stronger-than-steel finish. Its unique bidirectional weave ensures strength in both the hoop and axial directions, meaning little or no creep over time and no reduction in strength.