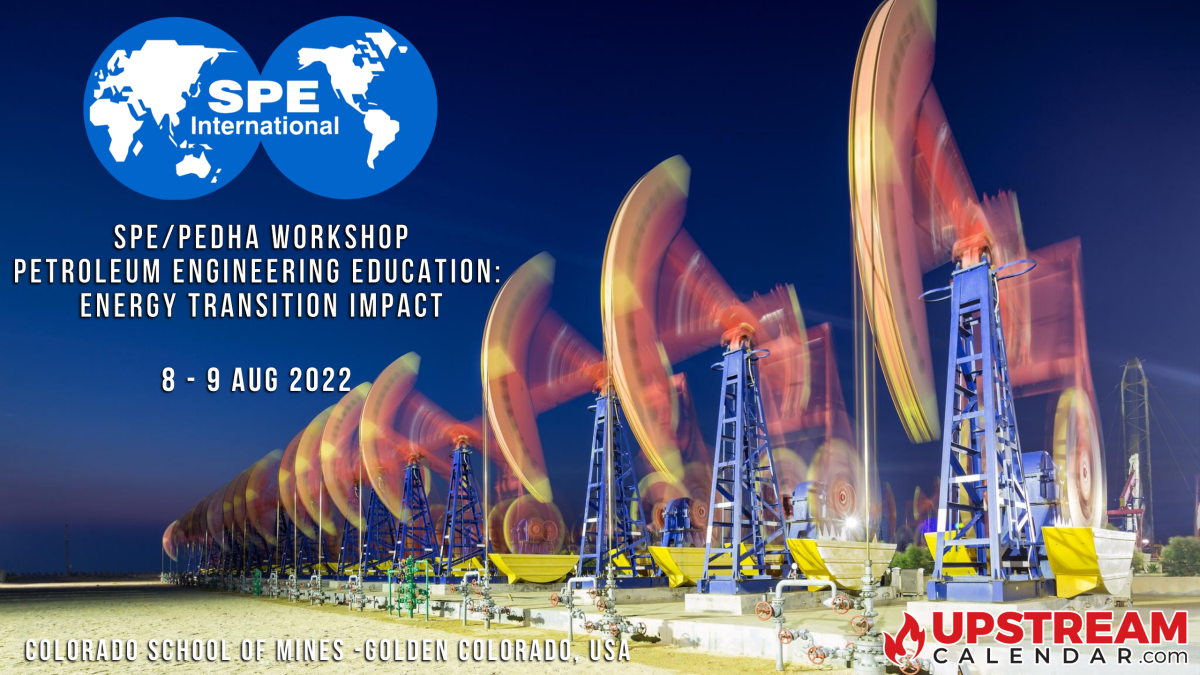 SPE/PEDHA Workshop Petroleum Engineering Education: Energy Transition Impact Aug 8, 9 – Boulder, CO
This Event Reminder is Sponsored by: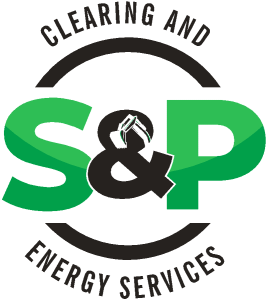 The energy transition is happening, intelligent production systems are changing oil and gas operations, and the pandemic has changed how and where we work.  We are educating engineers that are entering this industry in this rapidly changing landscape.
The workshop is a joint effort of the SPE Education & Accreditation Committee & the Petroleum Engineering Department Heads Association (PEDHA).
This workshop will address how these changes are causing threats in recruiting, educating, and retaining petroleum engineers for the future. The workshop will also confront these challenges and create a roadmap for petroleum programs and curriculum to meet these challenges head-on and to succeed in this new environment.
Follow UpstreamCalendar.com for upcoming industry events. Upstream Calendar was created to help the industry to synchronize by providing a free lookahead for KEY industry events across the country. We are the original energy calendar and focus on non-profit support, community, and industry specific 2022 Oil and Gas trade shows and conferences for Upstream, Subsea, Offshore, Downhole, Cementing, Completions, Fracking, Pumping, MUD, etc. We are FROM Upstream, FOR Upstream and believe in Networking With A Purpose. We are a global network of oil and gas professionals that bring all streams of energy together.
Email Ops@MidstreamCalendar.com to get involved.
2022 Oil and Gas Events