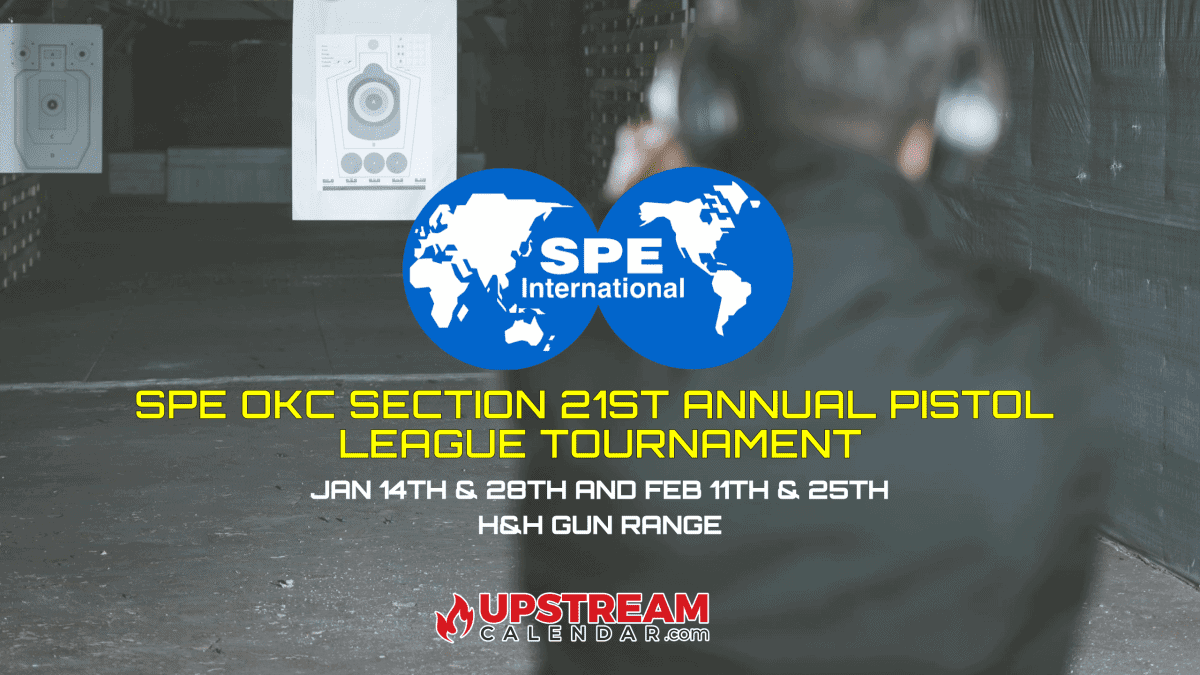 Register now for SPE OKC Section 21st Annual Pistol League Tournament Jan 28th-OKC
This Event Reminder is Sponsored by: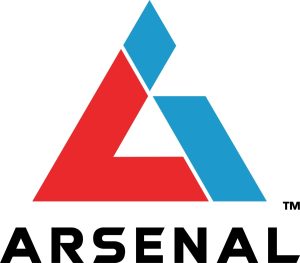 About this event
SPE OKC Section 21st Annual Pistol League Tournament
January 14th & 28th and February 11th & 25th 2022
You must Check-in between 11:00 AM & 1:00 PM
H&H Gun Range, 400 S. Vermont, Suite 110, OKC, OK 73108 (Near I-40 & Meridian}
• Must have SPE dues current (with proof) prior to 1st shoot
• Registration deadline is Friday, JANUARY 8th. If payment is not received by deadline, alternate entries will be accepted.
• Lunch included each shooting day.
• Ammunition is not provided. No Steel Core Bullets!!
• Scoring will be on an individual basis.
• Scorecards, to count, must be turned in each Friday.
• Hearing and eye protection required for all Shooters.
• All handguns are to be HOLSTERED when not in use.
• Must shoot on 3 of the 4 Fridays to qualify for the drawing. Must be present to win.
• Center fire pistol or revolver. No compensated/modified handguns.
• Must have holster, 4 magazines/speed loaders and magazine holders prior to the 1st shoot.
• NO ALCOHOL! Must agree to and follow all safety rules.
• LIMITED TO THE 1ST 85 SHOOTERS TO SIGN UP!!
Sponsorships are available!
Contact for additional information: Phil Owens: (405) 373-9043 or Dave Harris (405) 641-9551 or Randall Thompson (405) 664-4636
Follow UpstreamCalendar.com for upcoming industry events. Upstream Calendar was created to help the industry to synchronize by providing a free lookahead for KEY industry events across the country. We focus on non-profit support, community, and industry specific 2022 Oil and Gas trade shows and conferences for Upstream, Subsea, Offshore, Downhole, Cementing, Completions, Fracking, Pumping, MUD, etc. We are FROM Upstream, FOR Upstream and believe in Networking With A Purpose.
Email Ops@MidstreamCalendar.com to get involved.
2022 Oil and Gas Events Houston
2022 Oil and Gas Events Texas
2022 Oil and Gas Executive Conferences