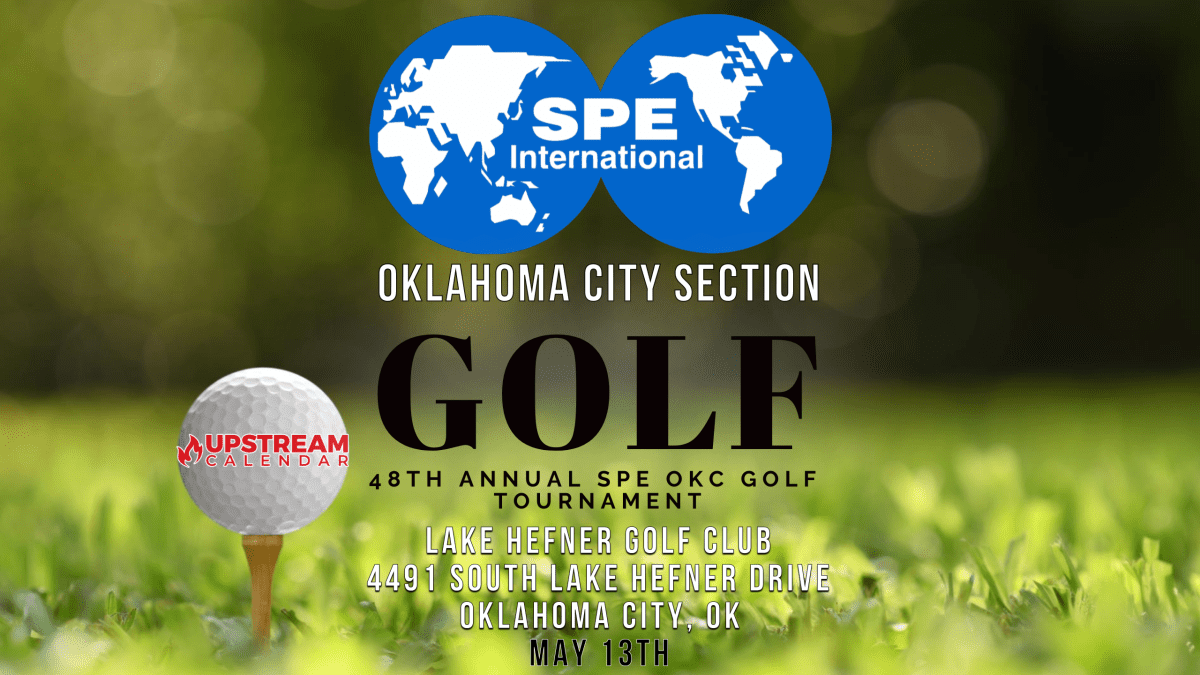 Register Now for the SPE OKC 48th Annual Golf Tournament May 13th – Okc
This Event Reminder is Sponsored by: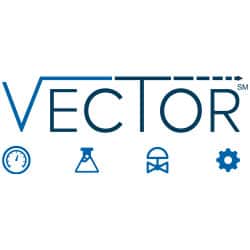 48th Annual Golf Tournament
Join the OKC section of the SPE for the 48th Annual Golf Tournament!
About this event
The Oklahoma City Section of the Society of Petroleum Engineers is holding the 48th annual golf tournament on Friday, May 13, 2022 at Hefner Golf Course located at 4491 S Lake Hefner Drive. This tournament is held to raise funds for our scholarship program. A regular entry fee of $600.00 per team will include a green fee, cart rental, refreshments, and a chance to win several large prizes. Tee time is 8:30am. CREDIT CARDS WILL BE ACCEPTED THE DAY OF THE TOURNAMENT. Please contact Randall Thompson (4056644636) or Phil Owens (4056420402) Shotgun start scheduled for 8:30 a.m. Tournament format will be a best ball, four man scramble. All teams will be grouped into flights. After play is completed, prizes for 1st, 2nd, and 3rd place teams will be awarded in each flight. Mulligans and throws will be available for $20 each (all additional monies go to charity). Please complete and return the entry form alone with a check payable to "SPE Golf Tournament" to the address below. All entry forms especially with shirt orders must be received by May 9, 2022. Please don't forget to designate a captain for your team; all correspondence will be sent to the captain. The tournament is limited to 36 teams on a first come, first serve basis so get your entry in early. Please make the 2022 tournament a success again this year by sending in you entry form as soon as possible. All proceeds from the tournament go to support our scholarship program. CREDIT CARDS WILL BE ACCEPTED THE DAY OF THE TOURNAMENT or via SPEOKC Website. All entry forms and check should be sent to:
2022 SPE GOLF TOURNAMENT
PO BOX 720213
OKLAHOMA CITY, OK 73172
Please contact Randall Thompson (405)664-4636 or Phil Owens (4056420402) for additional information.
Lake Hefner Golf Club
4491 South Lake Hefner Drive
Oklahoma City, OK 73116
Follow UpstreamCalendar.com for upcoming industry events. Upstream Calendar was created to help the industry to synchronize by providing a free lookahead for KEY industry events across the country. We focus on non-profit support, community, and industry specific 2022 Oil and Gas trade shows and conferences for Upstream, Subsea, Offshore, Downhole, Cementing, Completions, Fracking, Pumping, MUD, etc. We are FROM Upstream, FOR Upstream and believe in Networking With A Purpose. The original energy calendar from and for the industry.
Email Ops@MidstreamCalendar.com to get involved.
2022 Oil and Gas Events OKC
2022 Oil and Gas Events Oklahoma
2022 Oil and Gas Golf Tournaments
2022 Oil and Gas SPE Events