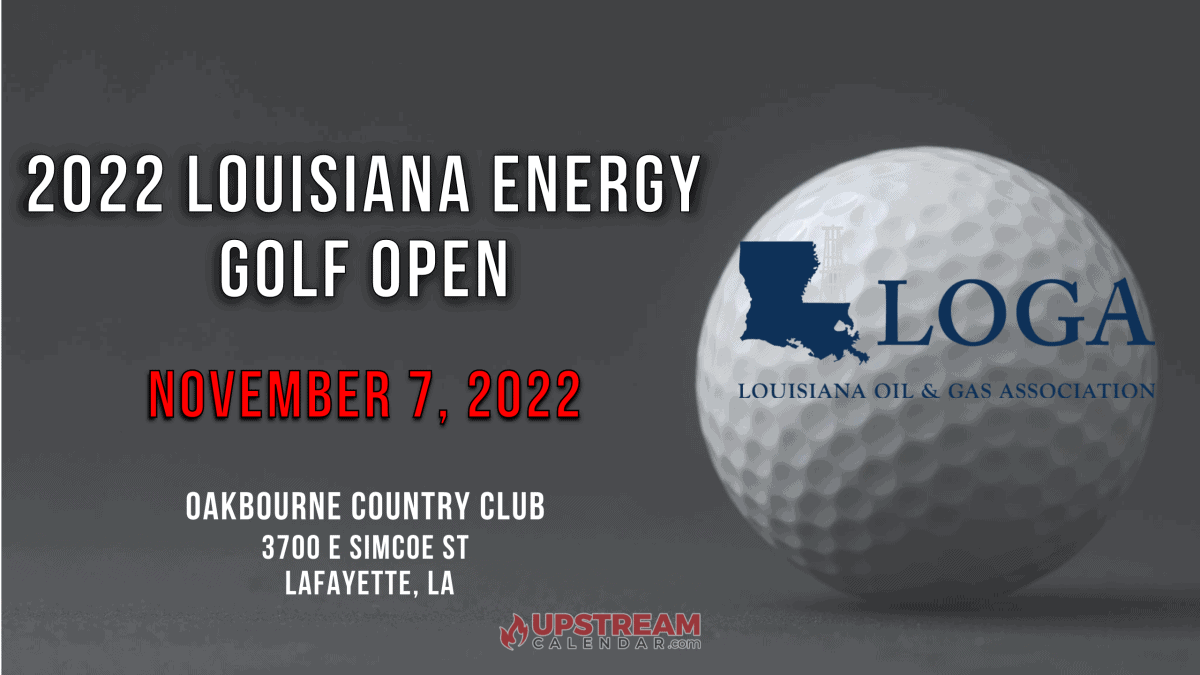 Registration Coming soon for the 2022 LOGA Energy Golf Open Nov 7th- Lafayette(Up, Mid, Downstream)
This Event Reminder is Sponsored by: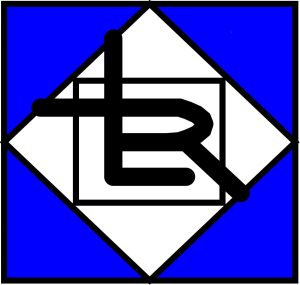 2022 LOUISIANA ENERGY GOLF OPEN
Featuring:
LOGA Members and Industry Supporters
Louisiana Energy Golf Open is a great way to reach oil and gas professionals in the Gulf Coast area while enjoying championship greens and course cuisine at its finest. The proceeds of the tournament will be used for LOGA Political Action Committees and supports a successful future for the oil and gas industry in Louisiana. Your sponsorship recognition will be visible way beyond the greens with the reach of LOGA's statewide network. Become a sponsor and start connecting! REGISTRATION COMING…
Follow UpstreamCalendar.com for upcoming industry events. Upstream Calendar was created to help the industry to synchronize by providing a free lookahead for KEY industry events across the country. We focus on non-profit support, community, and industry specific 2022 Oil and Gas trade shows and conferences for Upstream, Subsea, Offshore, Downhole, Cementing, Completions, Fracking, Pumping, MUD, etc. We are FROM Upstream, FOR Upstream and believe in Networking With A Purpose.
Email Ops@MidstreamCalendar.com to get involved.
2022 Oil and Gas Events Houston
2022 Oil and Gas Events Texas
2022 Oil and Gas Executive Conferences
2022 Louisiana Oil and Gas Events
2022 Louisiana Oil and Gas Golf Tournament