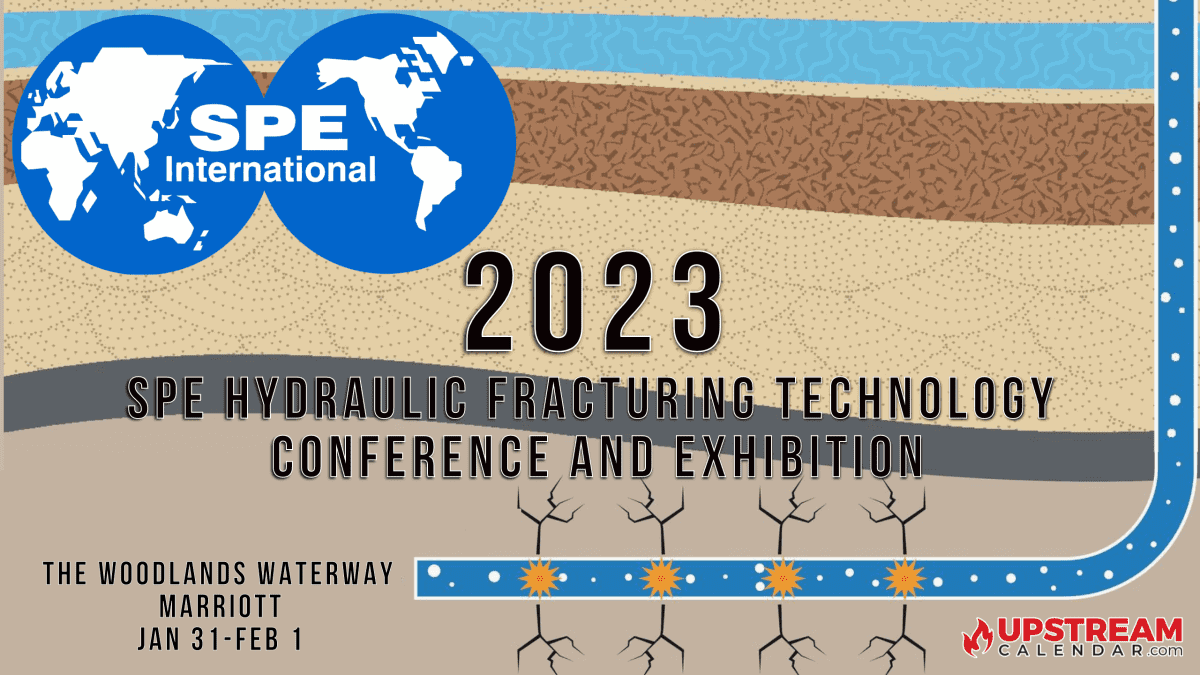 Register NOW for the 2023 SPE Hydraulic Fracturing Technology and Exhibition Jan 31 – Feb 1 – The Woodlands
This Event Reminder / Place Holder is Sponsored by: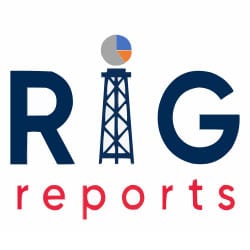 Innovations for the Future of Hydraulic Fracturing
Collaborate with Industry Experts at the 2023 Conference and Exhibition.
Innovations for the
Next Fracturing Revolution
Experts have stayed at the edge of technology and data, driving the industry forward during transitional times. Now, these pioneers in hydraulic fracturing are sharing the latest insights in our sector through knowledge, innovations, and experience. Engage and influence a pivotal point in the industry by joining them in January and February 2023.
Transform the Industry
This conference features diverse topics denoting intelligent technologies, sustainable developments, and practices supporting the various stages of the hydraulic fracturing delivery system, including simulation and completion designs, computational fluid dynamics, machine learning algorithms, diagnostic utilization, and more.
Superior Portfolio of Technologies
Experience first-hand the products and techniques essential to the industry that can help accelerate your business or organization. Take the opportunity to connect exclusively with exhibitors while browsing through their portfolio of leading innovations
Follow UpstreamCalendar.com for upcoming industry events. Upstream Calendar was created to help the industry to synchronize by providing a free lookahead for KEY industry events across the country. We focus on non-profit support, community, and industry specific 2022 Oil and Gas trade shows and conferences for Upstream, Subsea, Offshore, Downhole, Cementing, Completions, Fracking, Pumping, MUD, etc. We are FROM Upstream, FOR Upstream and believe in Networking With A Purpose.
Email Efrain@AllstreamEP.com to get involved.
2023 Oil and Gas Events Houston
2023 Oil and Gas Events Texas
2023 Oil and Gas Executive Conferences