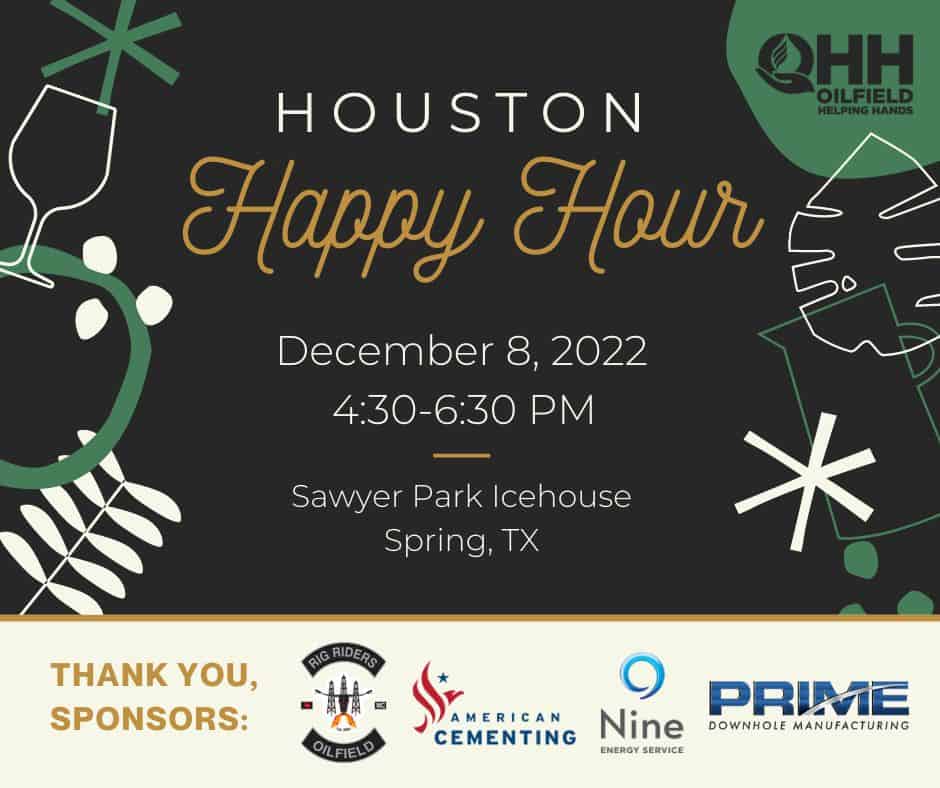 Oilfield Helping Hands Houston Happy Hour December 8, 2022 – Spring (Houston)
This Event Reminder is Sponsored by: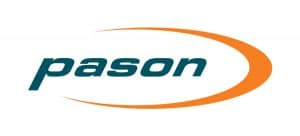 Come ring in the holiday season with OHH! Join us on Thursday, December 8 from 4:30 p.m. to 6:30 p.m. at the Sawyer Park Icehouse, 314 Pruitt Road in Spring. Learn more about Oilfield Helping Hands Houston OHH and how you can get involved! Be sure to bring a friend and RSVP to let us know you're coming.
Please consider sponsoring this fun and festive networking event!
Follow UpstreamCalendar.com for upcoming industry events. Upstream Calendar was created to help the industry to synchronize by providing a free lookahead for KEY industry events across the country. We focus on non-profit support, community, and industry specific 2022 Oil and Gas trade shows and conferences for Upstream, Subsea, Offshore, Downhole, Cementing, Completions, Fracking, Pumping, MUD, etc. We are FROM Upstream, FOR Upstream and believe in Networking With A Purpose. We put all streams of energy together as the original Energy Calendar. This event is at NRG and for a full list of NRG Events Calendar follow us on our other pages. Midstream Calendar, Downstream Calendar and this one Upstream Calendar. The Energy Calendar official – sharing All Streams of Energy. Allstream Energy Partners.
2022 Oil and Gas Events