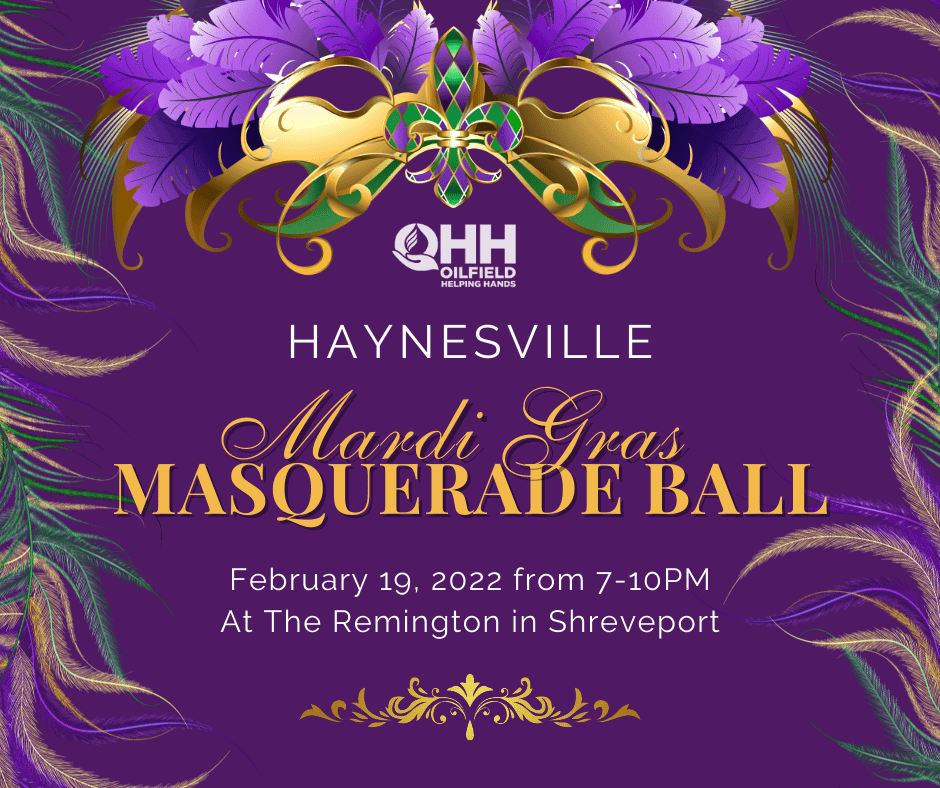 Register Now for the Oilfield Helping Hands Haynesville Mardi Gras Masquerade Ball Feb 19th – Shreveport
This Event Reminder is Sponsored by: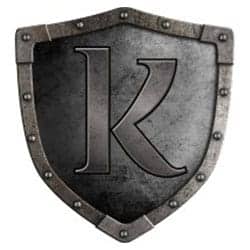 Haynesville Mardi Gras Masquerade Ball
Join us from 7 p.m. to 10 p.m. Saturday, February 19, 2022, at The Remington in Shreveport., La., for the inaugural OHH Haynesville Mardi Gras event. This will be a formal to semi-formal masquerade ball. It will be an evening of revelry for a worthwhile cause! With your support, we hope to make this an annual Haynesville Chapter favorite! See you there!
Purchase a Sponsorship Today
There are multiple opportunities to get involved in this special Mardi Gras event. Act now!
Buy Your Ticket
Tickets are $50 per person and must be purchased in advance. Your ticket price includes an open bar and heavy hors d'oeuvres. Buy your tickets now!
Deadline for sponsorships is February 12 and deadline to purchase tickets for the event is February 15.
Follow UpstreamCalendar.com for upcoming industry events. Upstream Calendar was created to help the industry to synchronize by providing a free lookahead for KEY industry events across the country. We focus on non-profit support, community, and industry specific 2022 Oil and Gas trade shows and conferences for Upstream, Subsea, Offshore, Downhole, Cementing, Completions, Fracking, Pumping, MUD, etc. We are FROM Upstream, FOR Upstream and believe in Networking With A Purpose.
Email efrain@allstreamep.com to get involved.
2022 Oil and Gas Events Shreveport
2022 Oil and Gas Events Louisiana
2022 OHH Haynesville
2022 Upstream Events Louisiana