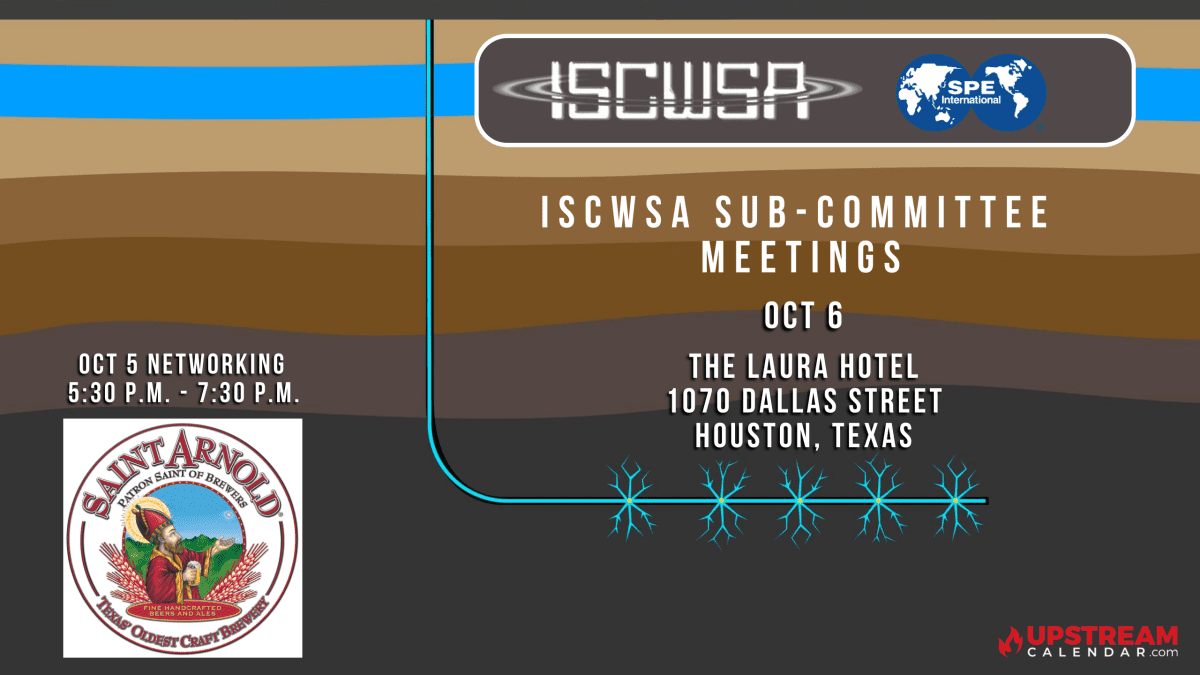 SPE / ISCWSA Sub-Committee Meetings Wellbore Positioning Technical Section Oct 5, 6 – Houston
This Event Reminder is Sponsored by"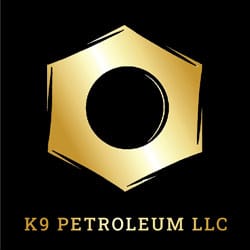 DESCRIPTION
The next ISCWSA General Meeting will be held in conjunction with the SPE ATCE.
This will be an in-person meeting in the Laura Hotel, Houston, with
– sub-committee meetings on Wednesday October 5th, and
– the General Meeting on Thursday October 6th.
If you wish to join any of the subcommittees and participate in the meetings, please contact the appropriate subcommittee Chair in advance for details, and to ensure we have enough space available.
Thank you to K&M Technology for sponsoring the meeting, and arranging the meeting rooms at the Laura Hotel.
There will be a networking event on Wednesday evening for Registered Attendees.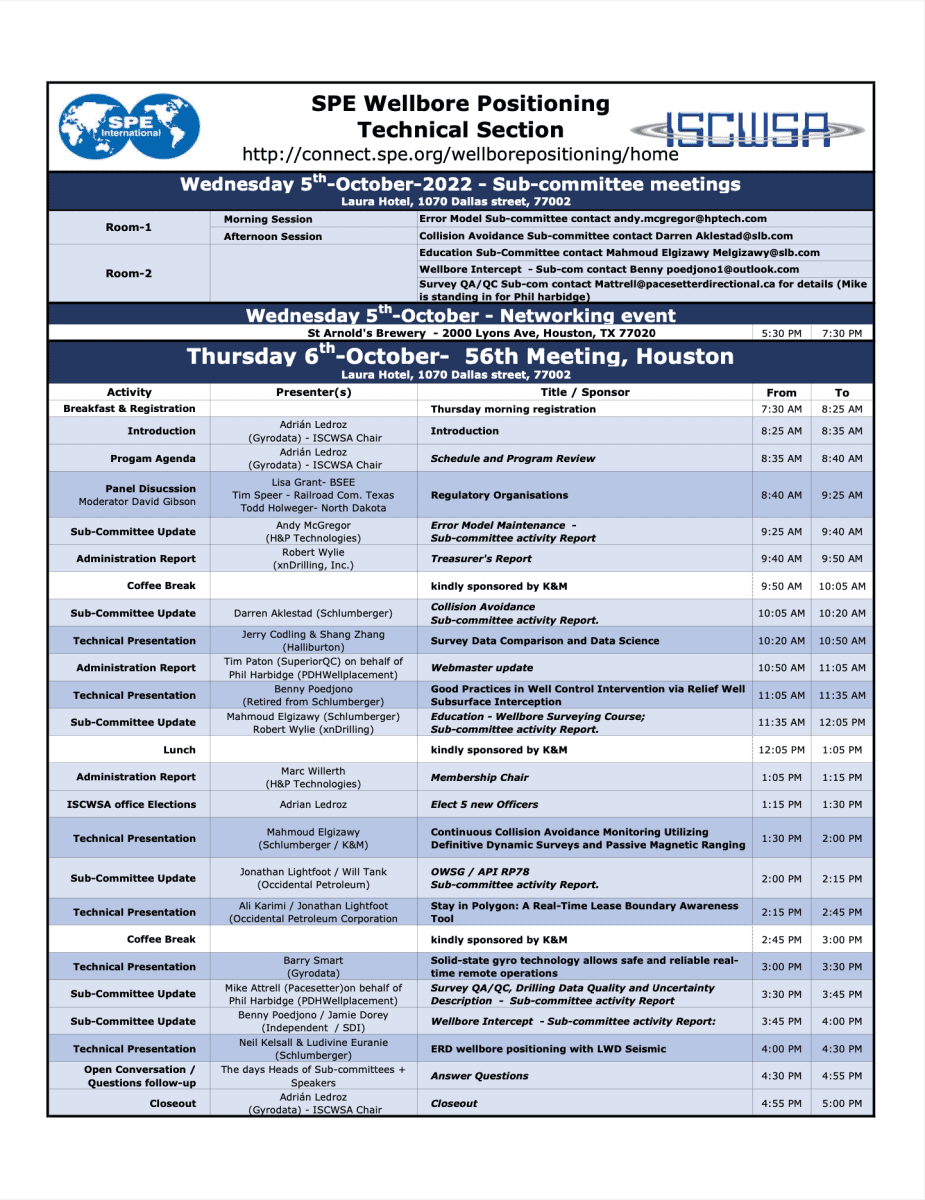 Follow UpstreamCalendar.com for upcoming industry events. Upstream Calendar was created to help the industry to synchronize by providing a free lookahead for KEY industry events across the country. We focus on non-profit support, community, and industry specific 2022 Oil and Gas trade shows and conferences for Upstream, Subsea, Offshore, Downhole, Cementing, Completions, Fracking, Pumping, MUD, etc. We are FROM Upstream, FOR Upstream and believe in Networking With A Purpose. We put all streams of energy together as the original Energy Calendar. This event is at NRG and for a full list of NRG Events Calendar follow us on our other pages. Midstream Calendar, Downstream Calendar and this one Upstream Calendar. The Energy Calendar official – sharing All Streams of Energy. Allstream Energy Partners.
2022 Oil and Gas Events