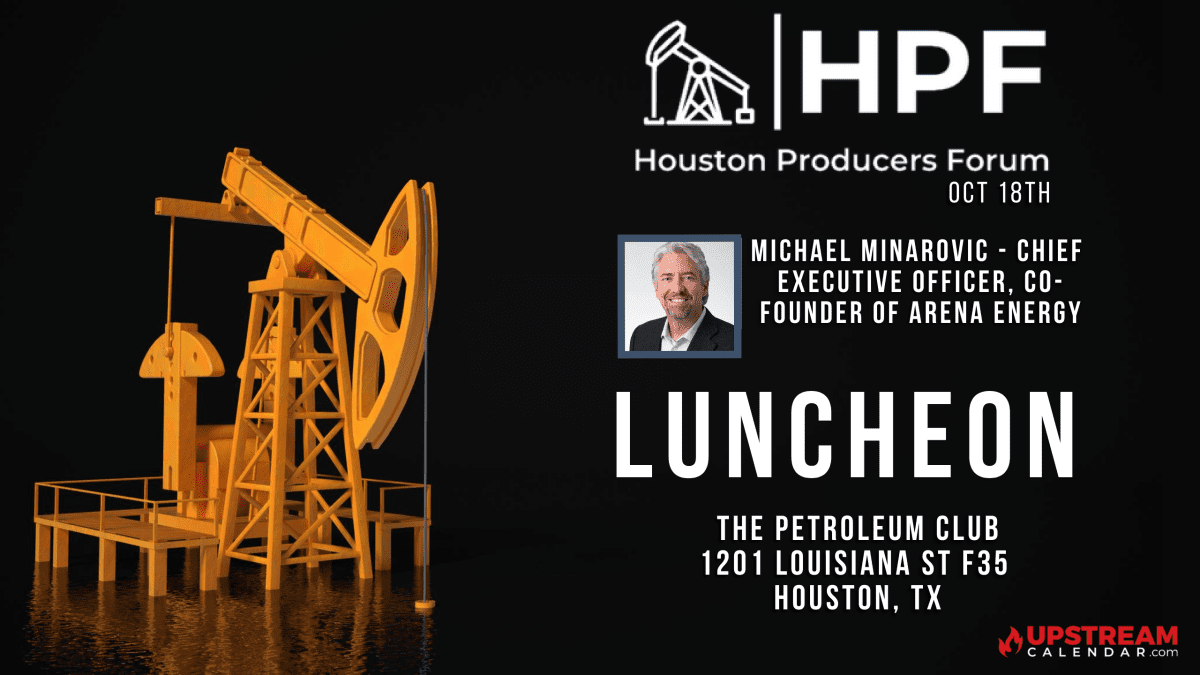 Houston Producers Forum October 18th Luncheon- Houston
This Event Reminder is Sponsored by: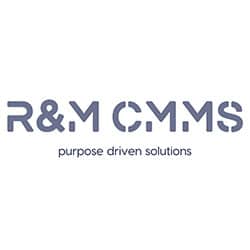 About the Event
Michael J. Minarovic is the CEO and co-founder of Arena Energy, an employee-owned exploration and production company. Since its start-up in 1999, the company has invested nearly $4 billion of capital in the federal waters of the Gulf of Mexico and has been the most active driller in this basin for the past five years.
Minarovic is also the co-founder of White Fleet Drilling, a drilling contractor that owns and operates three large jack-up drilling rigs operating in the Gulf of Mexico, and is the founder of Rosefield Pipeline, a midstream company that owns and operates over 200 miles of oil and gas pipelines in the Gulf of Mexico.
Previously, Minarovic served as a petroleum engineer with Newfield Exploration from 1993 to 1999 and Conoco, Inc. from 1988 to 1993. Minarovic currently serves as an executive director of the United States Oil and Gas Association, is a member of the John Cooper School Board of Trustees, and is an active member of the Society of Petroleum Engineers.
He graduated from The University of Texas at Austin, in 1987, with a B.S. in petroleum engineering. More information: https://www.arenaenergy.com/team/michael-minarovic/
Follow UpstreamCalendar.com for upcoming industry events. Upstream Calendar was created to help the industry to synchronize by providing a free lookahead for KEY industry events across the country. We focus on non-profit support, community, and industry specific 2022 Oil and Gas trade shows and conferences for Upstream, Subsea, Offshore, Downhole, Cementing, Completions, Fracking, Pumping, MUD, etc. We are FROM Upstream, FOR Upstream and believe in Networking With A Purpose. We put all streams of energy together as the original Energy Calendar. This event is at NRG and for a full list of NRG Events Calendar follow us on our other pages. Midstream Calendar, Downstream Calendar and this one Upstream Calendar. The Energy Calendar official – sharing All Streams of Energy. Allstream Energy Partners.
2022 Oil and Gas Events