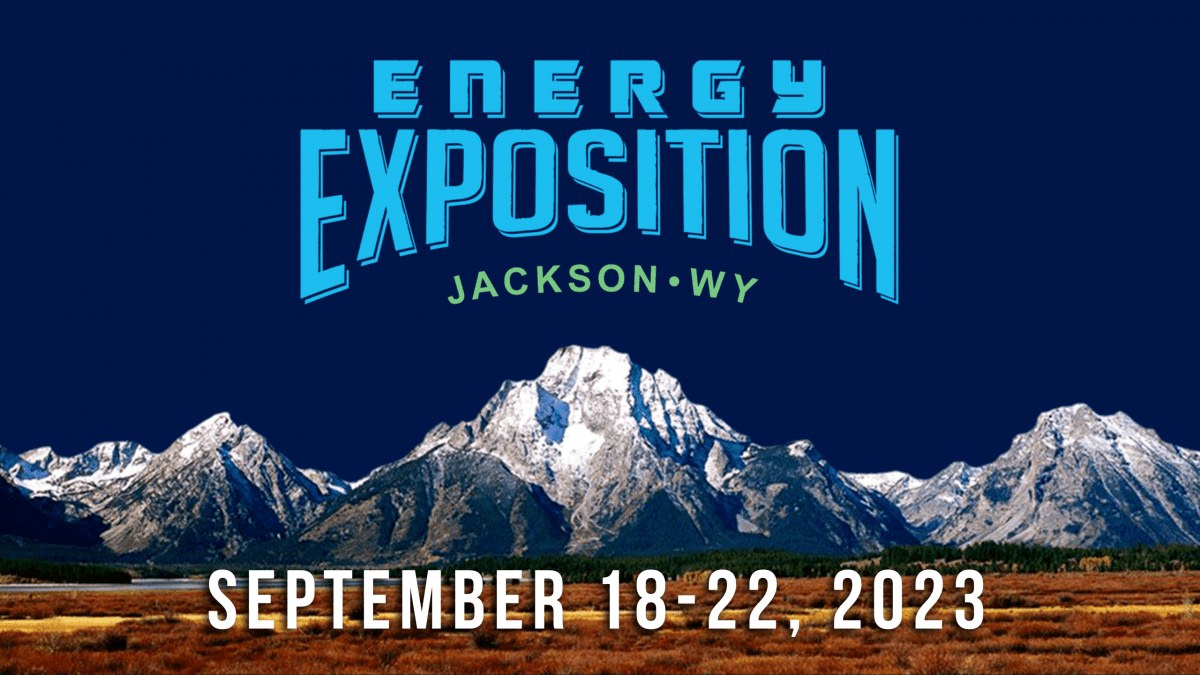 Energy EXPOSITION & RESOURCES Symposium September 18-22, 2023 | Jackson Hole, Wyoming
This Event Reminder is Sponsored by: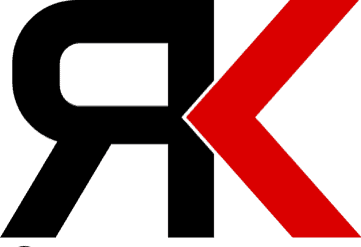 The Mission of the Energy Symposium is to provide an exciting venue where all energy producers can come together to discuss issues, challenges, and roadblocks in any energy production and delivery. By working together, energy producers can develop plans that will provide innovative solutions to complex problems.
Energy Resources Symposiast will explore the latest energy policies and development plans. We will address topics that include technology options, supply-chain management, and logistics advancements in building and managing production and delivery infrastructures. Traditional fossil fuel industries are now combining with wind, solar, nuclear, hydrogen, hydro, pumped hydro, geothermal and more, to create an even more dependable, affordable, and safe energy production and delivery system. Enjoy a comfortable gathering place for individual stakeholders to come together and share their experiences, perspectives, and lessons learned, as well as discuss operational challenges, best practices, and innovations that will influence all energy sectors in North America.
The Energy Exposition has educated tens of thousands of people from around the world for over 22 years on procedures, technology, safety, environmental practices, and equipment used in the energy industry. Many of our attendees come from the fossil fuel industry with exhibitors, speakers, and guests from the wind, solar, hydro, and other energy sectors.
Our staff members will be your guides through your Energy Resources Symposium experience. Our knowledgeable staff members will assist you with online registration, whether you are an attendee, speaker, or presenter of equipment, technology, or services. Upon your arrival at the event, you will be greeted by our staff members who are clearly identified and ready to guide you through registration and direct you to your chosen areas of participation. Ask any of the staff members for assistance at any time during the event. They are there for YOU.
Social Octane's Oilfield Golf Games is a first of its kind mash-up between a scramble play golf tournament and 18 carefully selected field game challenges. The combination of the two will not only test your team's golf prowess, but also some skills you didn't even know you had! The best combined score of the golf and field game points will be crowned Social Octane's Golf Game Champion. Join us at the Kick-Off Party for the Oilfield Golf Games Champion Awards.
All participants in the Energy Symposium are invited to enjoy a ride in the new gondola to the top of Snow King Mountain for the Kick-Off Party. The brand-new Summit at Snow King Mountain features a remarkable rooftop deck which provides a stunning view of the Grand Tetons, the National Elk Refuge, the town of Jackson Hole, and the mountains of Yellowstone National Park. A picture-perfect way to enjoy some breathtaking Wyoming landscapes during this one-of-a-kind Networking Event!
The serious work of producing and supplying energy to the United States and the rest of the world begins Tuesday morning, September 19th, with attendees and presenters gathering at the Snow King Events Center. Dr. Glen Murrell, the first Executive Director of the Wyoming Energy Authority, will open and welcome everyone to the event.
The Energy Symposium week ends with an Activity Day where participants may enjoy activities at the base of the Teton Mountains which include white water rafting, fishing, hiking, horseback riding, zip lines, a mountain roller coaster, rock climbing, and Yellowstone National Park tours, just to mention a few options.
Energy EXPOSITION & RESOURCES Symposium
September 18-22, 2023 | Jackson Hole, Wyoming
Follow UpstreamCalendar.com for upcoming industry events. Upstream Calendar was created to help the industry to synchronize by providing a free lookahead for KEY industry events across the country. We focus on non-profit support, community, and industry specific 2022 Oil and Gas trade shows and conferences for Upstream, Subsea, Offshore, Downhole, Cementing, Completions, Fracking, Pumping, MUD, etc. We are FROM Upstream, FOR Upstream and believe in Networking With A Purpose. We put all streams of energy together as the original Energy Calendar. This event is at NRG and for a full list of NRG Events Calendar follow us on our other pages. Midstream Calendar, Downstream Calendar and this one Upstream Calendar. The Energy Calendar official – sharing All Streams of Energy. Allstream Energy Partners.
2023 Oil and Gas Events