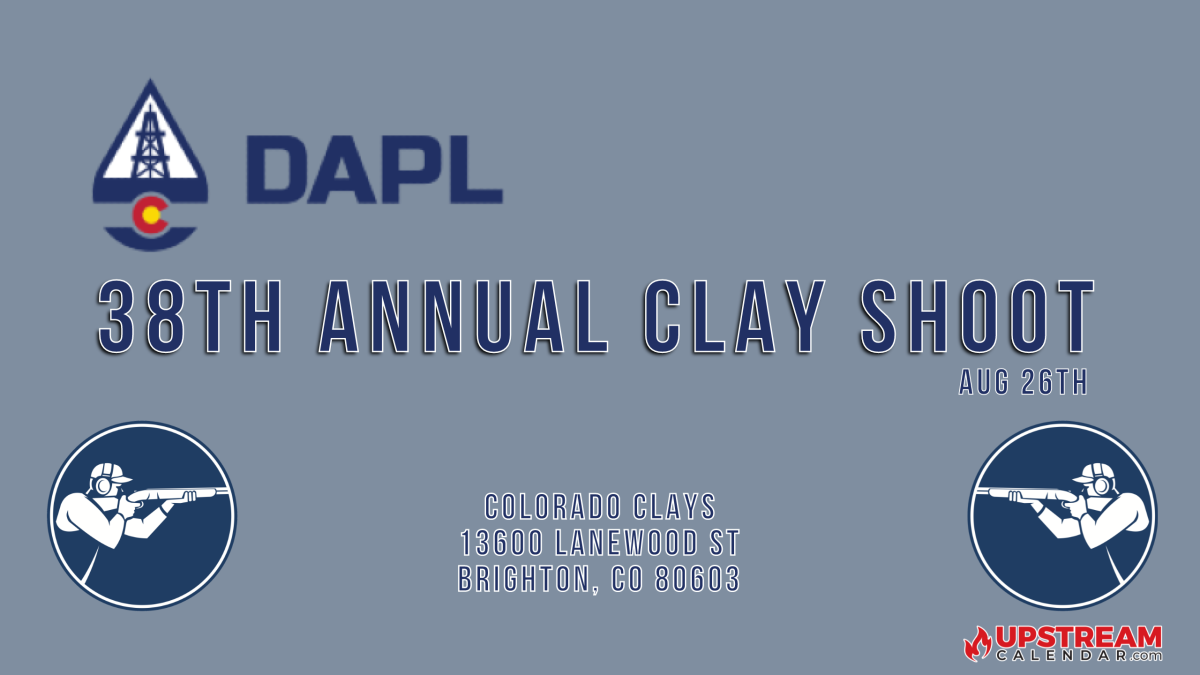 DAPL 38th Annual Clay Shoot Aug 26 – Brighton, CO
This Event Reminder is Sponsored by: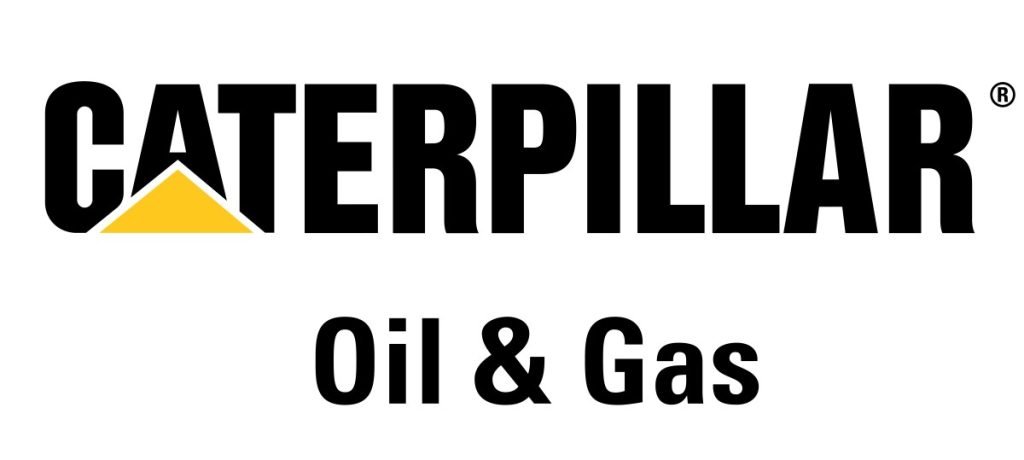 The Denver Association of Professional Landmen (DAPL) is pleased to announce that the 38th Annual Clay Shoot will be held at Colorado Clays in Brighton, Colorado on Friday, August 26th, 2022. The Clay Shoot continues to be to one of the DAPL's most popular events, and your financial support will help make this year's event another success for our organization and the industry. Sponsoring is a great way to showcase your company name/logo and to remind everyone of your involvement in Denver's energy community. This is a charitable event with a portion of the proceeds going to the DAPL's General Scholarship Fund. Sponsorship money will also be used to help cover the costs of the event and prizes.
REGISTRATION: Registration is on a first come, first serve basis and you are not considered registered until the entry fee has been received. If you are registering a Team, you will need to add 4 Non-Member tickets in addition to your Member ticket, then once we verify the number of DAPL Members on the Team we will issue you a refund for the difference in ticket prices. Appreciate your understanding as we try to manage Team registrations.
The DAPL Clay Shoot is one of the DAPL's most popular events. Teams of shooters are challenged by a course sporting clay targets, followed by lunch and the awarding of prizes. Each shooter receives a door prize, with a roughly 1-in-10 chance of winning a firearm, and a high-end firearm is also raffled off to benefit the DAPL Scholarship Fund.
The number of shooters is limited to 225, and the event sells out every year.
Ammunition inventories are extremely low. Be sure to purchase your ammunition early! You will need at least 100 shells. Shot size can be no larger than 7 1/2 and 1 1/8 oz. of shot. Be sure to grab an extra box for the flurry!
Shooters (Lunch Included): DAPL Members – $100.00 / Non-Members – $175.00 Non-Shooters (Lunch Only): $15.00 (must email DAPL Office to register for lunch only – DAPL@DAPLDenver.org)
Follow UpstreamCalendar.com for upcoming industry events. Upstream Calendar was created to help the industry to synchronize by providing a free lookahead for KEY industry events across the country. We are the original energy calendar and focus on non-profit support, community, and industry specific 2022 Oil and Gas trade shows and conferences for Upstream, Subsea, Offshore, Downhole, Cementing, Completions, Fracking, Pumping, MUD, etc. We are FROM Upstream, FOR Upstream and believe in Networking With A Purpose. We are a global network of oil and gas professionals that bring all streams of energy together.
Email Ops@MidstreamCalendar.com to get involved.
2022 Oil and Gas Events