AMPP CMC Coatings | Materials | Corrosion Conference Oct. 26 – Nov. 2, 2022 – Tampa, FL
This Event Reminder is Sponsored by: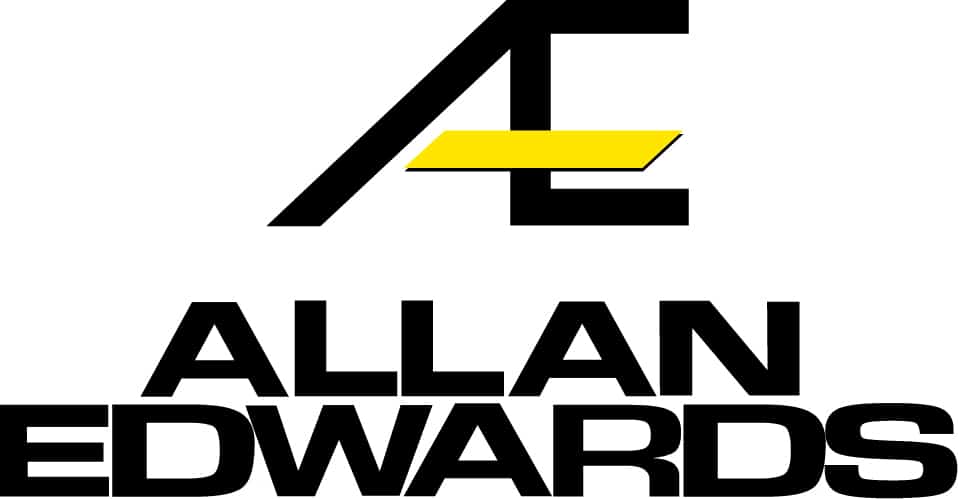 12 courses. 4 conferences. 1 event.
AMPP Eastern Conference
October 26 – 28
Join us for a technical program that brings together industry professionals in coatings and corrosion to connect on issues directly impacting the Eastern US.
Take advantage of a one-day rectifier class that teaches students the operation, functions, and basic rectifier troubleshooting steps.
AMPP Standards and Technical Exchange
October 30 – November 2
Formerly known as Corrosion Technology Week (CTW) Standards and Technical Exchange (STE) is an annual "work week" for members of AMPP technical committees. The event includes a series of meetings focused on methods of identifying, preventing, and combating corrosion problems across all major industries.
MPI Commercial Coatings Summit
October 31 – November 1
Gain a better understanding of the performance standards and specifications for paints and coatings in the architectural, commercial, and industrial coating industries.
CoatingsPro Contractor Conference
November 1 – 2
Attend a dedicated conference and tradeshow built around commercial coatings contractors. Get two full days of technical programs and networking opportunities to connect with professionals across the coatings industry.
Follow UpstreamCalendar.com for upcoming industry events. Upstream Calendar was created to help the industry to synchronize by providing a free lookahead for KEY industry events across the country. We focus on non-profit support, community, and industry specific 2022 Oil and Gas trade shows and conferences for Upstream, Subsea, Offshore, Downhole, Cementing, Completions, Fracking, Pumping, MUD, etc. We are FROM Upstream, FOR Upstream and believe in Networking With A Purpose. We put all streams of energy together as the original Energy Calendar. This event is at NRG and for a full list of NRG Events Calendar follow us on our other pages. Midstream Calendar, Downstream Calendar and this one Upstream Calendar. The Energy Calendar official – sharing All Streams of Energy. Allstream Energy Partners.
2022 Oil and Gas Events