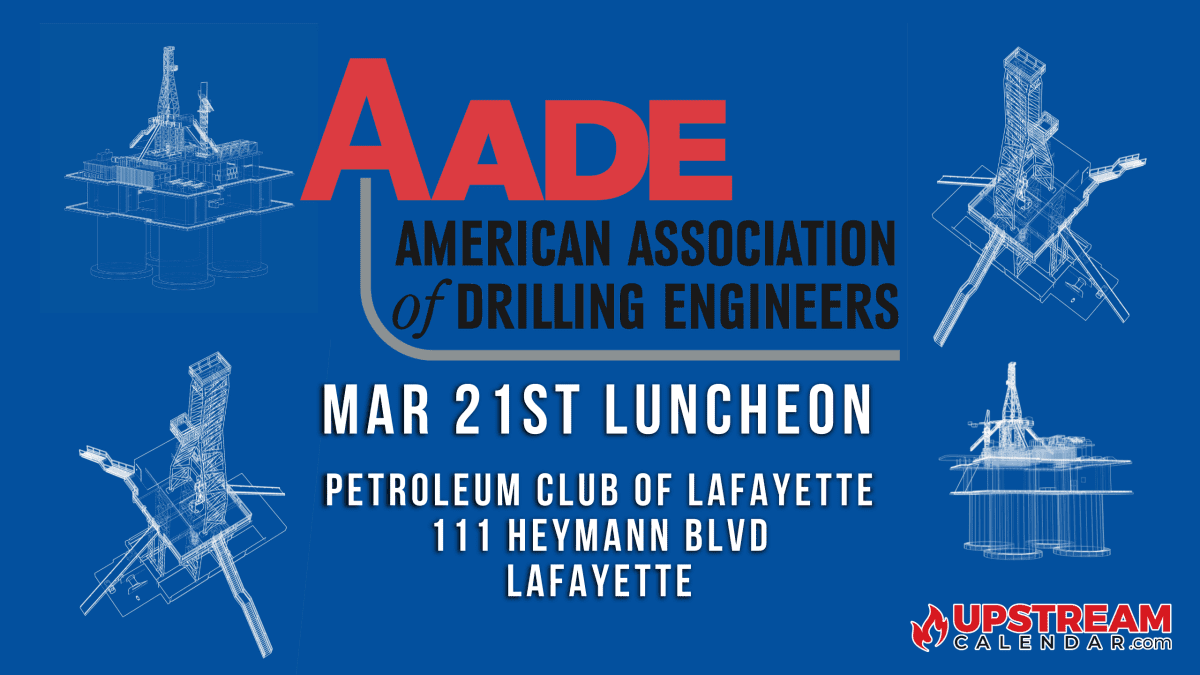 Register Now for AADE Lafayette Chapter March 2022 Luncheon "LOGA's Annual State-of-the State Industry Update"-Lafayette
This Event Reminder is Sponsored by: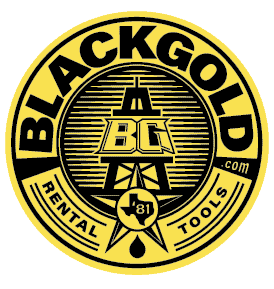 Join AADE on Monday, March 21 for LOGA's Annual State-of-the State Industry Update Presented by Mike Moncla
Mike Moncla will share LOGA's Annual State-of-the-State Industry Update at 11:30 a.m. Monday, March 21, 2022, at the AADE Networking Luncheon at the Petroleum Club in Lafayette. Registration opens at 11 a.m., and we start serving at 11:30 a.m.
Attendees with reservations will be $20 and walk-in will be $25. Pay online and save time at the door! Online registration closes at noon Friday, March 18.
Sign up today to reserve your seat. This is a well-attended event!
Please RSVP to let us know you will attend. Note, the AADE Lafayette Chapter has moved to a new membership and event platform so the registration and membership process, as well as credit card charges, may appear a bit different. Please let us know if you have issues using the new platform so we may assist.
PLEASE NOTE
Precautions are being taken to keep attendees safe while offering the opportunity to network and hear from industry experts. Thank you in advance for your patience.
In consideration of current industry conditions, AADE will continue to cover the cost of student meals for those who pre-register; however, students who do not pre-register will be charged $10 to attend.
Follow UpstreamCalendar.com for upcoming industry events. Upstream Calendar was created to help the industry to synchronize by providing a free lookahead for KEY industry events across the country. We focus on non-profit support, community, and industry specific 2022 Oil and Gas trade shows and conferences for Upstream, Subsea, Offshore, Downhole, Cementing, Completions, Fracking, Pumping, MUD, etc. We are FROM Upstream, FOR Upstream and believe in Networking With A Purpose.
Email Efrain@AllstreamEP.com to get involved.
2022 Oil and Gas Events Lafayette
2022 Oil and Gas Events Louisiana
2022 LOGA Outlook for Louisiana