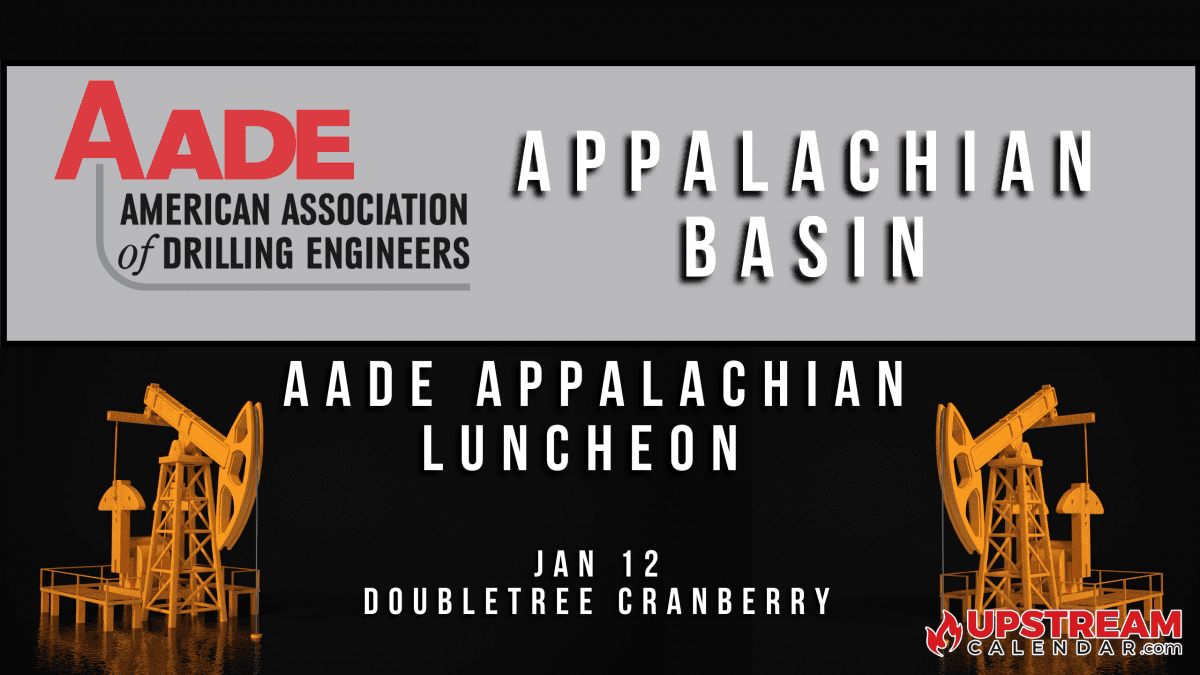 AADE January 2023 Luncheon Commodities Update w/ Trisha Curtis, President & CEO Petronerds – Jan 12 – Pittsburgh
This Event Reminder is Sponsored by: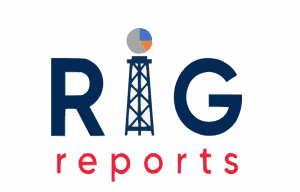 The luncheon will be at the Doubletree by Hilton Hotel Cranberry on January 12, 2023. Our speaker will be Trisha Curtis, the President and CEO of Petronerds, LLC. We have decided to give other organizations in the industry the opportunity to attend this luncheon, due to Trisha's status as a recognized expert speaker with a successful podcast! You aren't going to want to miss this luncheon – register today!
About Trisha Curtis Trisha is a macroeconomist with an expertise in US shale markets. She is globally recognized for her knowledge of US shale and has been asked to speak and present at several forums including OPEC in Vienna, Austria, in Bahrain, and in Riyadh, Saudi Arabia, Stanford University, Chatham House, Oxford University, Denver University, and Colorado School of Mines. She is also the host of The PetroNerds Podcast. Trisha evaluates US upstream markets on a wells-up basis with critical analysis of individual operators, assets, reservoirs, and plays. She provides clients with in-depth analysis of the US shale industry and the global oil market and synthesizes this into relevant, actionable, and forecastable information integral to her clients and their respective business.