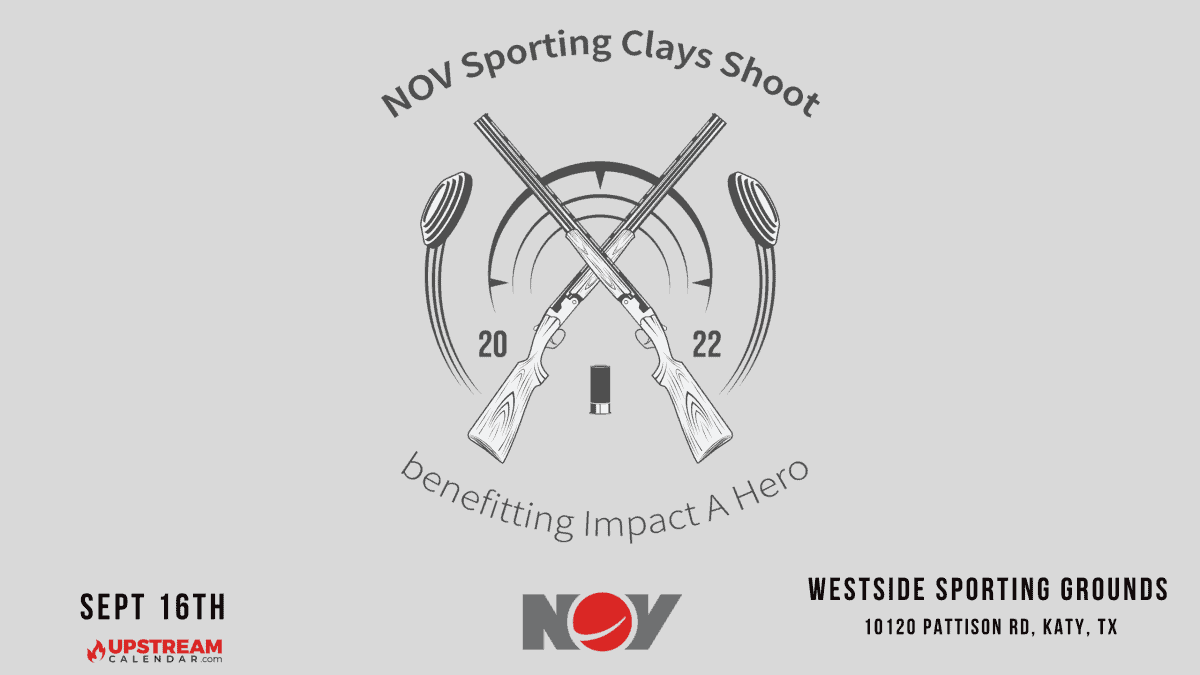 3rd Annual NOV Smokin' Guns Backyard Cookoff Sept 16th-Katy
This Event Reminder is Sponsored by: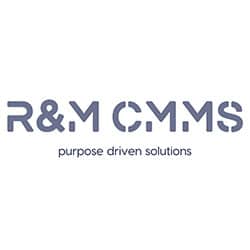 Registration
Please note that shooters will need to provide their own guns. AMMO WILL BE PROVIDED. Only  7 ½, 8, and 9 shot is allowed on the course, if you provide your own ammo.
One person from every team will win a gun.
Team Entry – $900 (4 man team)
Individual Entry – $225
Mulligans – $20/person
(3 mulligans per person, 1 mulligan = 1 pair, can be purchased in advance or day of event)
2-Seater Car – $80
4-Seater Car – $120
To register, fill in the fields below and your payment information. If you have any further questions please contact novclayshoot@nov.com.
The time has come.  Registration for this year's event is now open.
It is now time to register your team(s) to come out and join us for a day of shooting, food and fun.  We are already on our way to having a another great year.  We have 43 teams, thanks to our sponsors, who have already signed up.  That means the morning flight is already over 50% full, so if you are interested in getting on the morning flight, get those registrations in early.  Click Here to register your teams.  This year we will be providing ammo at our event which will be included with the price of registration.  This year we will also be giving away a gun to 1 person on each team.
Thank you to all of those sponsors who have already signed up for this year's event.  A special thanks to our Presenting Sponsor Parker-Hannifin and our Platinum Sponsors Prince & Izant, Claire and David de Roode / Lockton Global Energy & Marine, DNOW, and US Synthetic.
We still have plenty of sponsorship opportunities available.  If you know anyone who would be interested in sponsoring, please share this with them.  Click here for sponsorship info.
Also, we will be having our 3rd Annual NOV Smokin' Guns Backyard Cookoff.  There is no cost to enter, you just have to supply the food, cook and serve it. You may also Click Here for cookoff info.
Last, but definitely not least, we have plenty of volunteer opportunities available.  We cannot do any of this without the help of our volunteers.  If you or anyone you know is interested in volunteering to help with this event, click here to sign up.
For the latest information, take a moment and follow us on Facebook: Click Here
We look forward to seeing you this year.