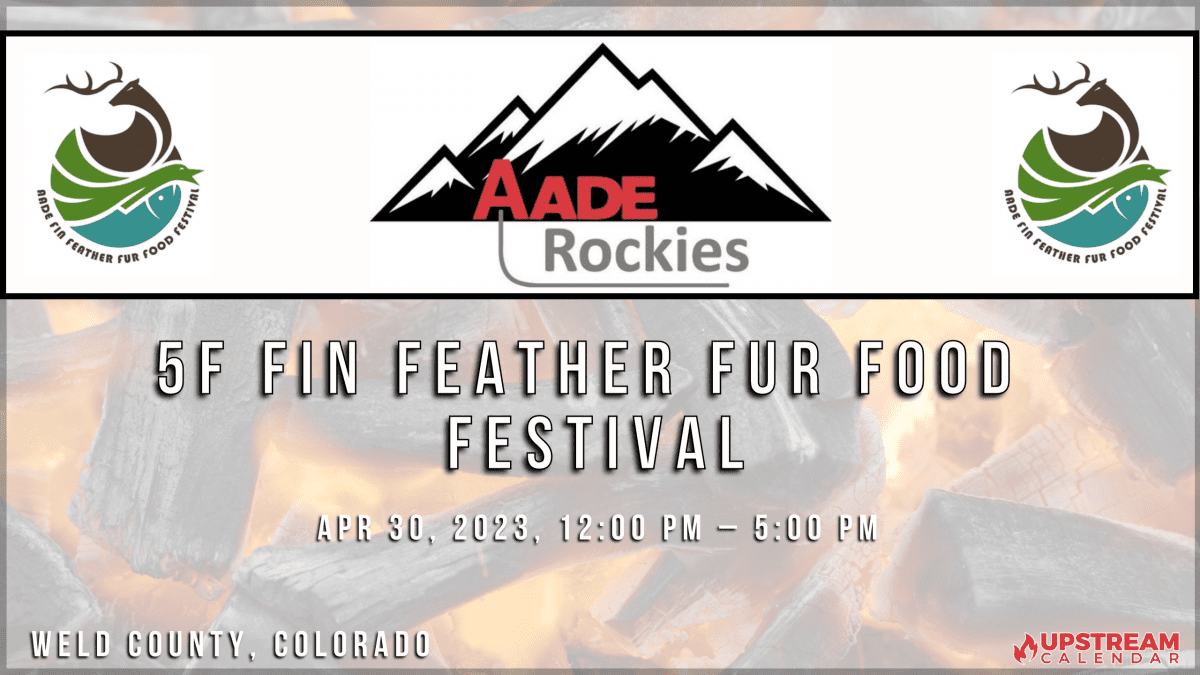 Save The Date for the 2023 AADE Rockies 5F Fin Feather Fur Food Festival April 30th – Weld County, CO – F5
This Event Reminder is Sponsored by:

Save The Date for The – 5F Fin Feather Fur Food Festival Apr 30, 2023, 12:00 PM – 5:00 PM
Show of your culinary and mixology talents, or come join to enjoy the talents of others. This family friendly event is one that you don't want to miss.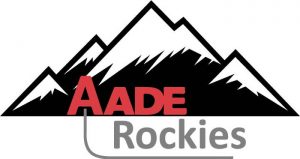 About the Event
Cook teams will be serving bites of their top Fin, Feather and Fur dishes along with signature beverages that will be voted on by the attendees. There will be pony rides, bounce houses, face painting, and more for the kids along with music, food and drinks for everyone. The event is open to the public and we have moved it to Weld County, CO. AADE is proud to partner with PDC Energy and the cities who support our great industry. Sponsorships, cook teams and tickets will be limited, so get them now so you won't miss out. Looking forward to showing off Colorado's industry pride and having a great time with everyone.
Follow UpstreamCalendar.com for upcoming industry events. Upstream Calendar was created to help the industry to synchronize by providing a free lookahead for KEY industry events across the country. We focus on non-profit support, community, and industry specific 2022 Oil and Gas trade shows and conferences for Upstream, Subsea, Offshore, Downhole, Cementing, Completions, Fracking, Pumping, MUD, etc. We are FROM Upstream, FOR Upstream and believe in Networking With A Purpose. We put all streams of energy together as the original Energy Calendar. This event is at NRG and for a full list of NRG Events Calendar follow us on our other pages. Midstream Calendar, Downstream Calendar and this one Upstream Calendar. The Energy Calendar official – sharing All Streams of Energy. Allstream Energy Partners.
2023 Oil and Gas Events