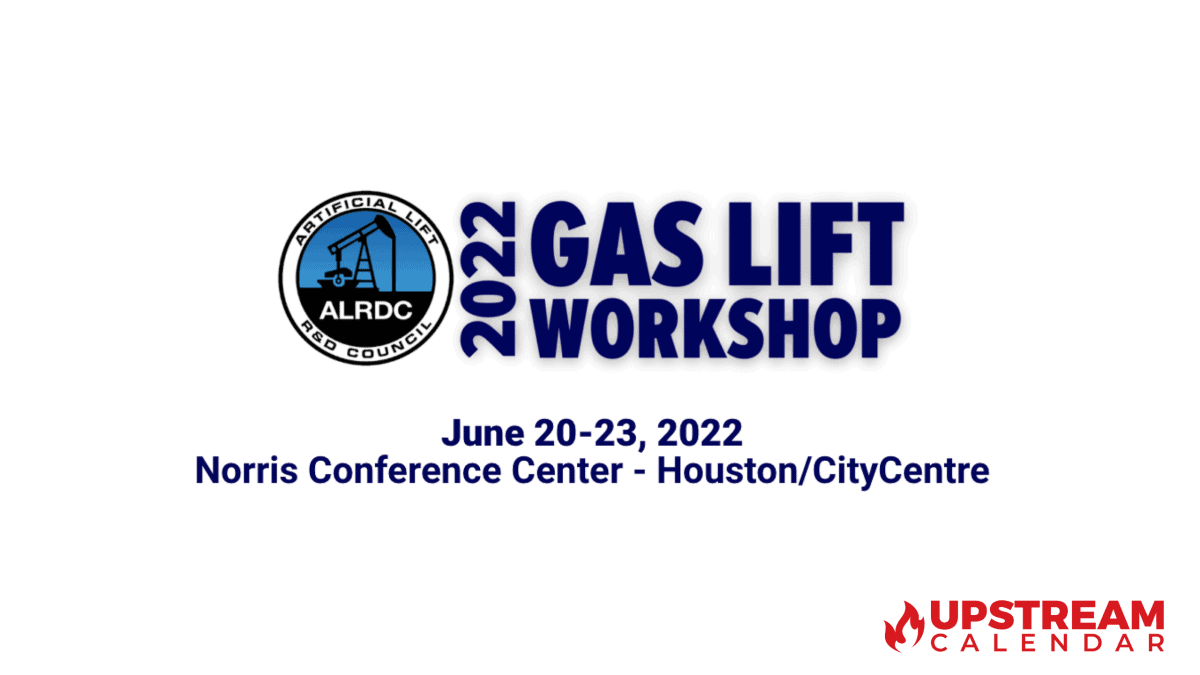 2022 Gas Lift Workshop by Artificial Lift R&D Council June 20-23 – Houston
This Event Reminder is Sponsored by: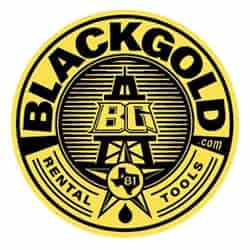 June 20-23, 2022
Norris Conference Center – Houston/CityCentre
The 2022 Gas Lift Workshop brings oil & gas artificial lift professionals from all over the world to the Norris Conference Centre in Houston, Texas to share new insights, emerging trends, best practices, and the latest advancements in gas lift optimization and technology. This year's workshop features two days of continuing education followed by two days of technical presentations, breakout sessions, and keynotes. Participants will discover new and leading products and services in the nearby exhibitor hall and enjoy ample opportunities to network with individuals from diverse professional backgrounds.
Flyer: