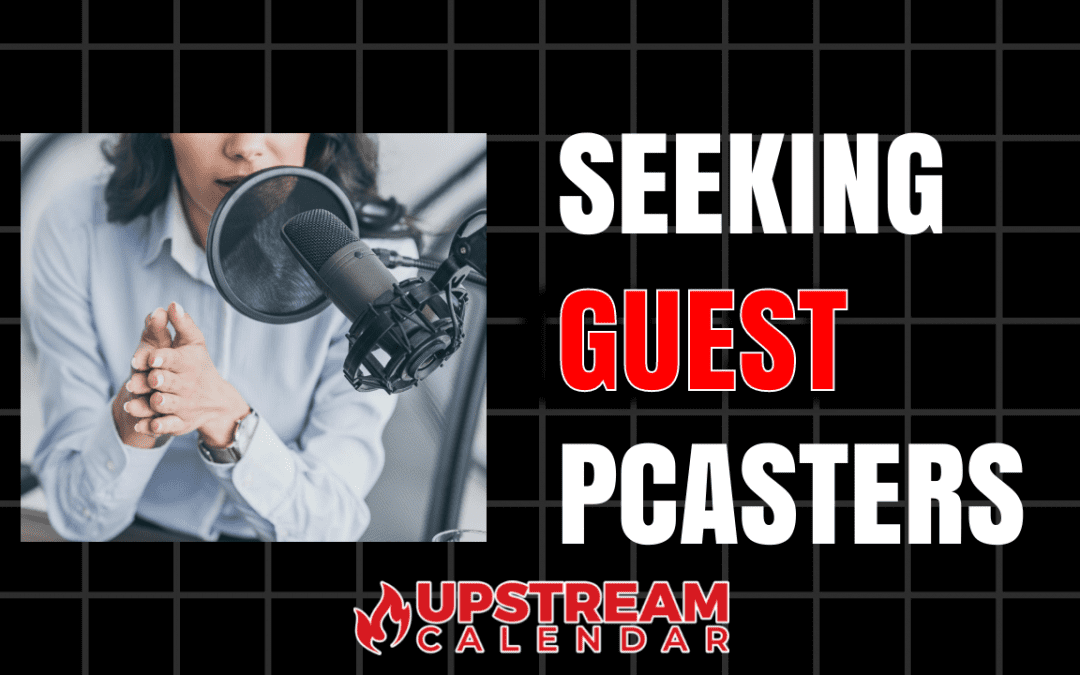 Contact Efrain or Danny for more details. Efrain@AllstreamEP.com Danny@AllstreamEP.com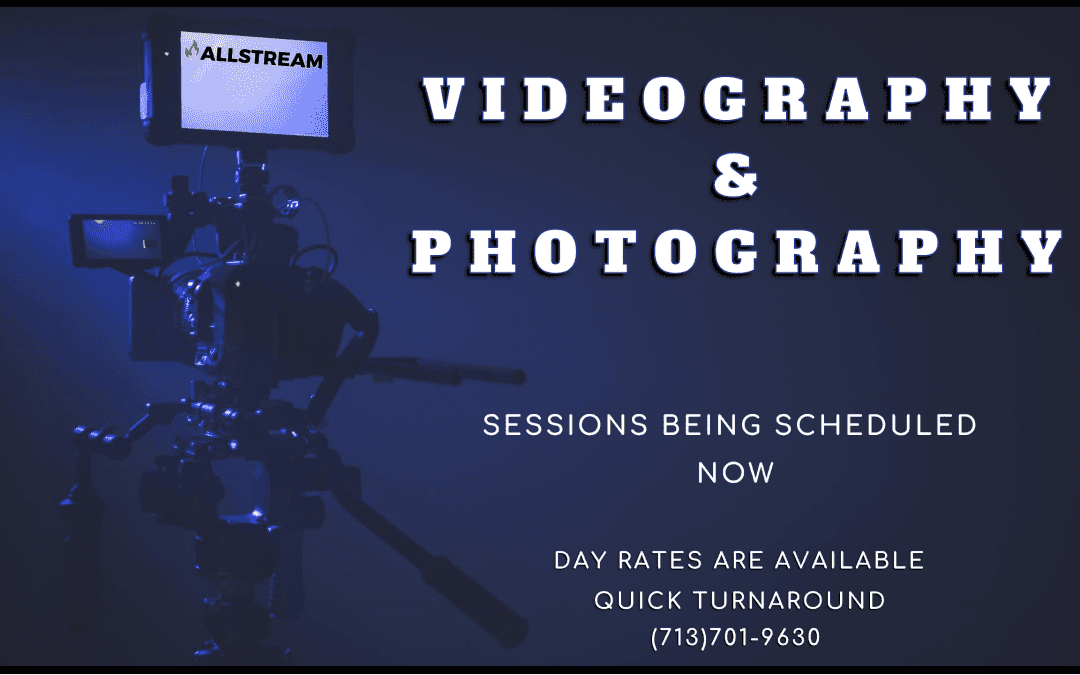 Allstream Energy Partners is please to announce partnerships with content creators, video production, and photographers.  We know how hard it is to have someone tell a story, so we have partnered with industry creatives to be able to capture the vision and tell a...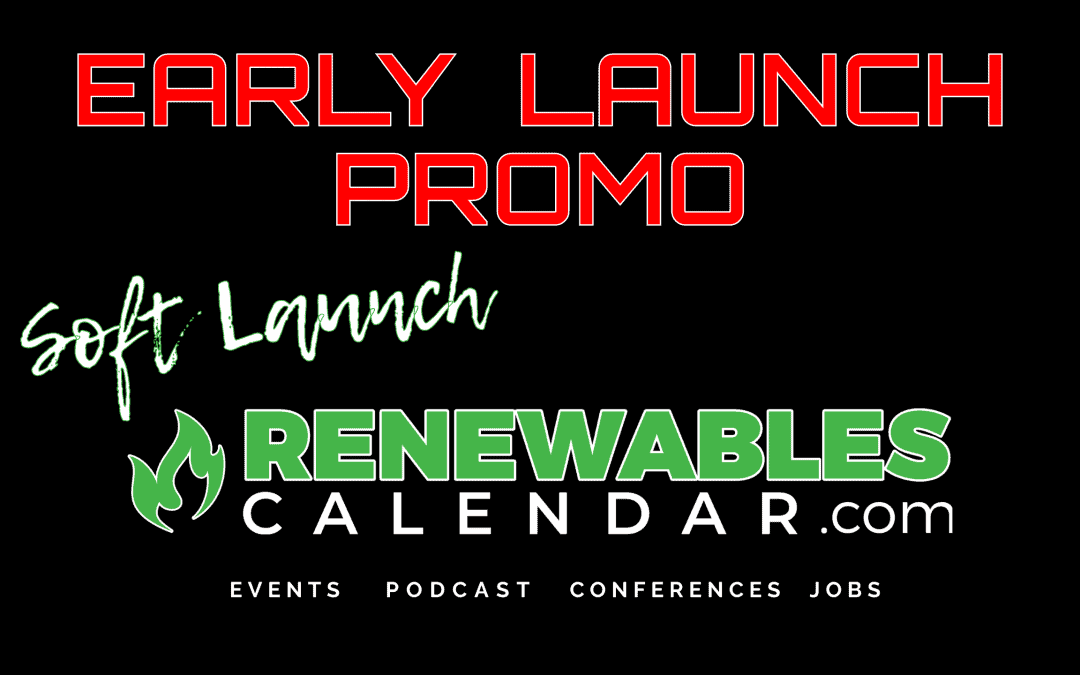 Follow RenewablesCalendar.com for upcoming industry events. Renewables Calendar was created to help synchronize the industry by providing a free lookahead for key industry events across the country. We focus on non-profit support, community, and industry specific...