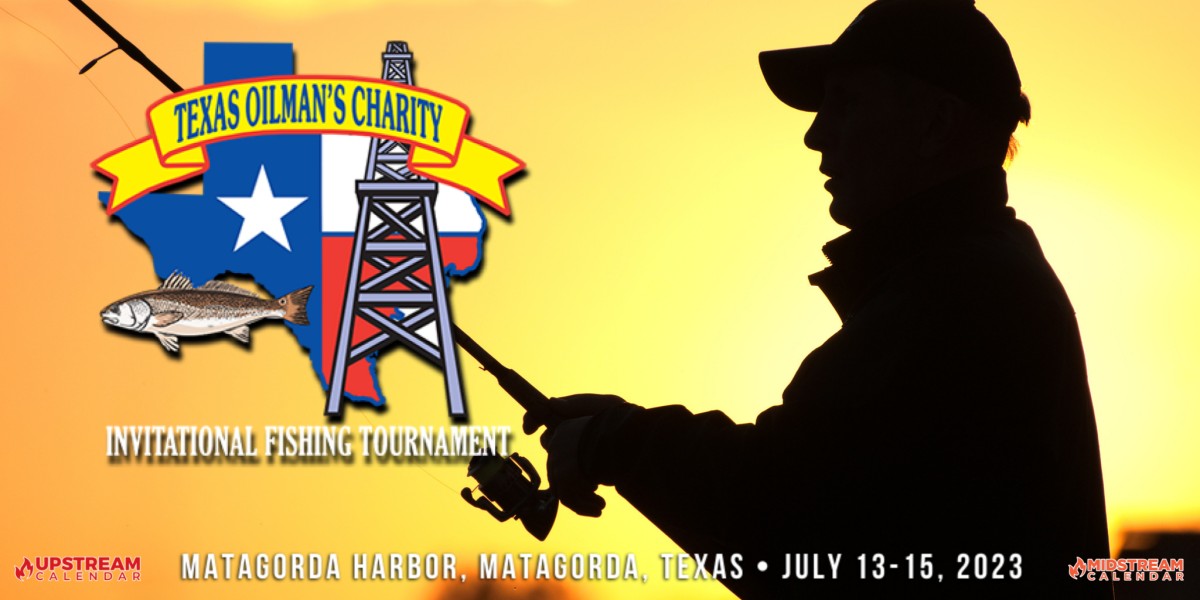 Register now for the Texas Oilman's Charity Fishing Tournament July 13-15 – Matagorda, TX
This Event Reminder is Sponsored by:
Only a person that is directly employed by a drilling, exploration, production or service company of the Petroleum Industry and is over 21 years of age is eligible to participate in the Texas Oilman's Charity Invitational Fishing Tournament. Spouses, children, or other dependents of participants are not eligible to participate unless they meet the above criteria. There will be no exceptions to this rule. NOTE: the TOCIFT Screening Committee will decide eligibility of companies. If you have any questions regarding eligibility of a company or participant, call (713) 828-1269. All decisions of the Screening Committee are final.