Produced Water Society Permian Basin Summit 2023 August 14 – 16, 2023
This Event Reminder is Sponsored by: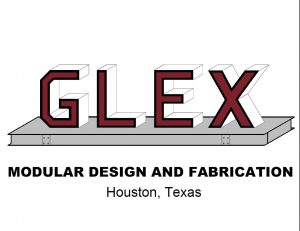 The Produced Water Society (PWS) is a collection of engineers, scientists, and industry professionals with the common mission to study and improve the management of produced water from offshore and onshore wells. An important part of this is ensuring that produced water meets applicable environmental regulations and standards and is analyzed by appropriate methods. PWS is a 501 (c)(3) educational organization committed to providing the best science and information available on water issues for oil and gas activity to the industry and interested communities.
The Society meets every year for its annual seminar, where technical presentations, panel discussions, and trainings take place to deliver on our commitment to the industry. As PWS has continued to grow, we now hold regionally focused meetings in Midland for Permian Basin operations and in Global Cooperation Council countries for Middle East operations in addition to Houston, where global water issues are addressed