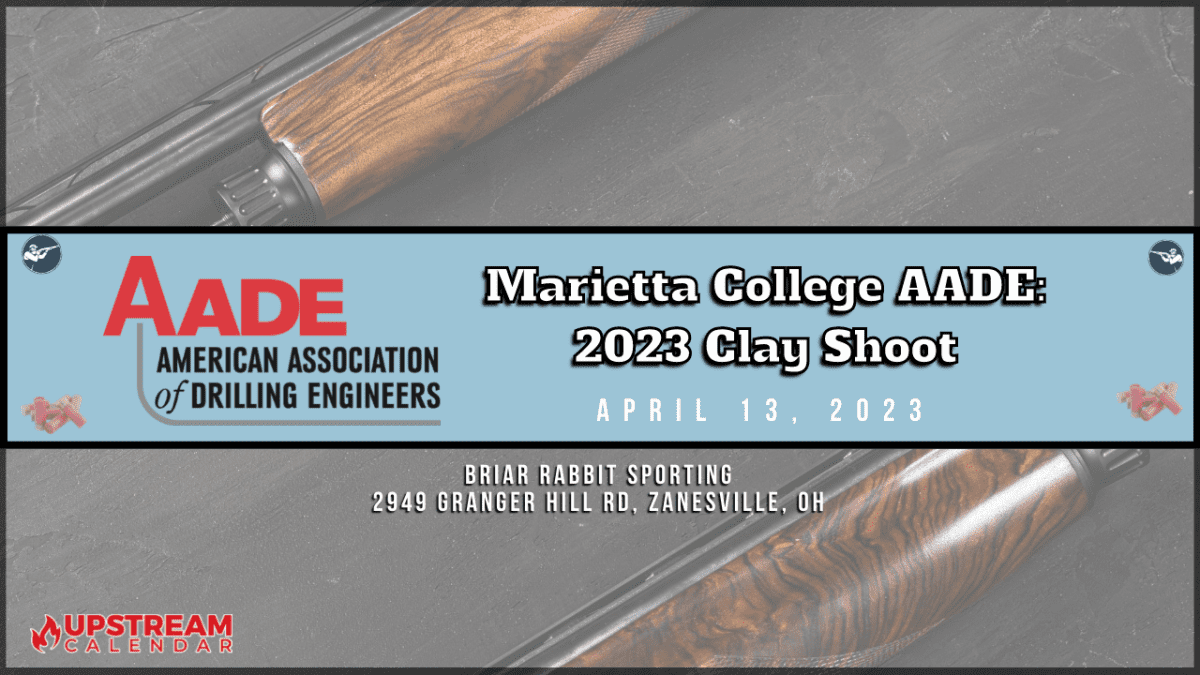 Marietta College AADE: 2023 Clay Shoot April 13 – Ohio
This Event Reminder is Sponsored by: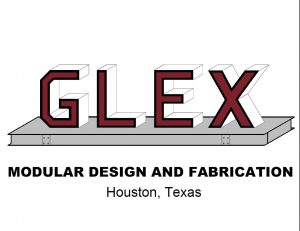 Shoot date: Thursday, April 13th, 2023.
Check-in: 9:00 am.
First flight: 10:00 am.
Location: BRIAR RABBIT, 2949 Granger Hill, Zanesville, OH.
MAX Team size: 6.
Invoices will be sent via PAYPAL after signing up.
Sponsorship deadline by Friday, March 24th, 2023.
Shooter deadline by Wednesday, April 5th, 2023.
Follow UpstreamCalendar.com for upcoming industry events. Upstream Calendar was created to help the industry to synchronize by providing a free lookahead for KEY industry events across the country. We focus on non-profit support, community, and industry specific 2022 Oil and Gas trade shows and conferences for Upstream, Subsea, Offshore, Downhole, Cementing, Completions, Fracking, Pumping, MUD, etc. We are FROM Upstream, FOR Upstream and believe in Networking With A Purpose. We put all streams of energy together as the original Energy Calendar. This event is at NRG and for a full list of NRG Events Calendar follow us on our other pages. Midstream Calendar, Downstream Calendar and this one Upstream Calendar. The Energy Calendar official – sharing All Streams of Energy. Allstream Energy Partners.
2023 Oil and Gas Events