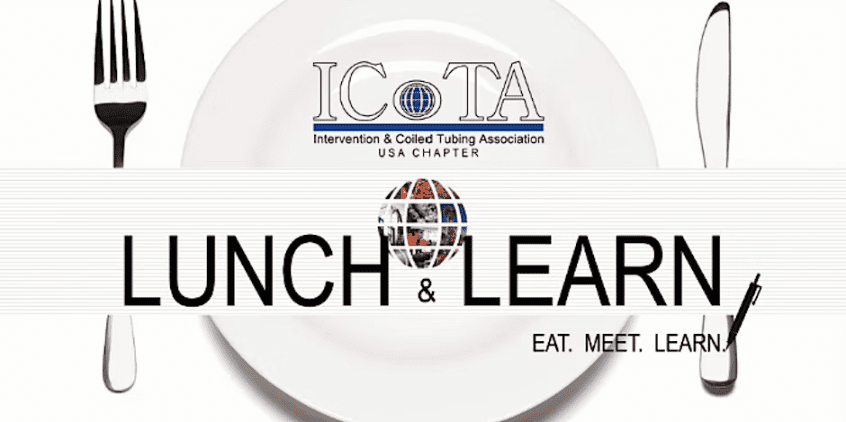 Register Now for the ICOTA USA Lunch & Learn with OXY March 3, 2023 – Houston
This Event Reminder is Sponsored by: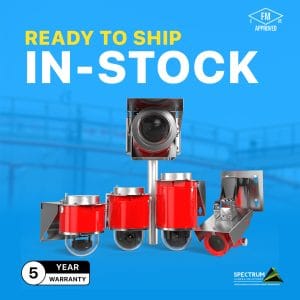 ICOTA USA Lunch & Learn with OXY
Utilizing Low Density Mud Systems to Improve Operational Efficiency for Post Frac Cleanout of Unconventional Wells in Depleted Areas
by David Peurifoy, Engineering Advisor, OXY
Abstract
Due to recent advancements in horizontal drilling and completions technology, wells in some basins are now being completed in areas where conventional production has existed for 50+ years. This paper will focus on the Midland Basin, where wells in the Spraberry, Dean, and Wolfcamp formations have been produced since the 1960s and earlier in some cases. As a result, current unconventional wells in these formations will invariably deal with depletion. In the past, freshwater consisting of friction reducer and a foaming agent, along with nitrogen, was used to lighten cleanout fluids to a fluid density that allows circulation of these wells. The use of nitrogen, while necessary, can lead to variable fluid quality, increase cleanout times, add expense, and ultimately reduce time-to-market for these wells.
Lightweight mud systems (LMS) are not new to the oilfield but relatively new to post frac cleanout operations applications. The system consists of a proprietary water-based mud additive that reduces mud density by creating microbubbles that encapsulate air in a multi-layer shell. Using this technology, fluid weights can be reduced by up to 1.9 ppg from the original base weight. The base fluid for the LMS may be freshwater, produced water, or brine. The fluids possess a low shear rate viscosity that allows good hole cleaning without risking formation invasion. The system may be used with nitrogen if needed for extreme cases. No degradation of mud motor performance has been observed when using the LMS. This paper will offer 3 case studies where the LMS provided operational and economic benefit in post frac cleanout operations.
All case studies in this paper will show that the application of LMS technology has benefitted post frac cleanouts in low-pressure unconventional wells by the reduction/ elimination of nitrogen and acceleration of wells to production.
Registration
Register to attend by clicking the "Reserve a Spot" button above or you can contact us at 936-520-1549 or at ababin@icota.com for a different payment method or to reserve your spot and pay onsite. Membership is not a requirement to attend.
Membership
Want lunch on us? Become a member or renew for 2023 and lunch is free! Just choose the Lunch with Membership option at checkout. Membership information can be found here.
Driving & Parking Directions
For driving directions and parking information, please visit the venue website or download a map.
Visit our website for additional information and upcoming events.